BRAZILIAN meat giant Minerva has bought some of South American competitor, Marfrig's beef and lamb processing facilities, in a deal worth US$1.54 billion (about A$2.4 billion).
The deal involves 16 of Marfrig's beef and lamb processing plants, in a deal that will significantly change the company's profile in South America.

Headquartered in São Paulo, Marfrig is the second largest Brazilian food processing company, and world's second largest beef processor, after JBS. The company has an operational presence in 22 countries, exporting to more than 100. It also controls 51pc of US-based National Beef and chicken specialist Brazil Foods (BRF) in Brazil.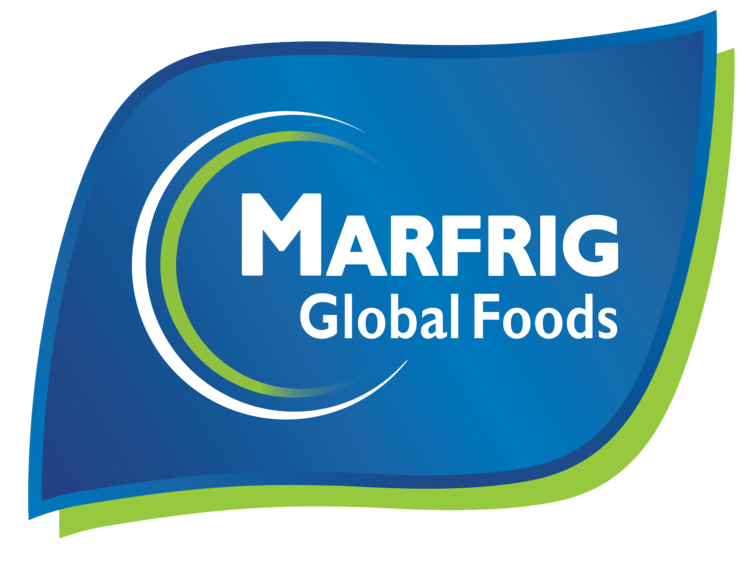 A securities filing yesterday said Marfrig would retain only its larger-scale processing facilities in South America in a bid to focus on production of further-processed and value-added meat products.
The facilities being divested, including three currently dormant, are located in Brazil, Argentina, Chile and Uruguay, Marfrig said in the securities filing. Most process cattle while one in Chile processes lamb.
The move marks a shift away from a commoditised business model for Marfrig, while competitor Minerva, one of South America's largest beef exporters, goes in the opposite direction.
A spokeswoman for Marfrig told Reuters the company's plan was to focus on sale of higher-value branded processed meat products and premium fresh cuts in South America. She said the plants being sold represent some 40pc of Marfrig's sales in South America.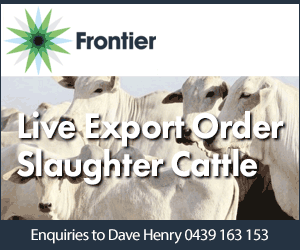 The acquisitions will take Minerva's total beef killing capacity of 42,400 head per day, including 22,300/day in Brazil across 21 plants, 4500/day in Uruguay and 6000/day in Argentina.
Additionally, the company's sheep operations will increase to 25,716 head/day, distributed across five plants located in Australia and Chile.
A Minerva filing said the acquisition of the Marfrig businesses were strategic opportunities to complement Minerva Foods' operations, in another initiative aligned with its geographic diversification strategy. The deal included complementary assets to the industrial and distribution operations of Minerva Foods in Brazil, Uruguay, Argentina, and Chile.
"The initiative is in line with Minerva Foods' strategy and uniquely complements the existing operations of the group in South America, maximising commercial opportunities and operational synergies, reducing risks and enhancing our capacity to compete in the international animal protein market," chief financial officer Edison Ticle de Andrade said.
Part payment on the deal has already occurred, with the remainder due at the deal's closing date, which is still unconfirmed pending shareholder and regulatory approvals.
Broader expansion
The Marfrig move follows Minerva's recent investment in Australian lamb processing (see details below), and the company's soon-to-be-completed acquisition of Japanese-owned NH Foods' BPU beef processing facility in Uruguay. The BPU Uruguay  plant has capacity for 1200 head per day, and is regarded as one of the more modern facilities in South America.
Australian move
In 2021, Minerva made its first red meat processing investments in Australia, buying two Western Australian lamb processing facilities, and recommencing operations. It added the larger Australian Lamb Co to its Australian assets last year.
Speculation continues to swirl that the company may mount an offer for beef processing assets in Australia. Recent names mentioned in industry chatter include Joe Catalfamo's Australian Meat Group, NH Foods and Bindaree Beef.
Minerva contrasts with other large Brazilian meat processors like JBS, Marfrig and BRF by placing much greater emphasis on export sales, rather than focussing on domestic Brazilian market supply.
The company already operates a large meat trading business in Australia called Independent Meat Traders, which it bought in 2016. IMTP sells surprising quantities of meat out of Australia, New Zealand and elsewhere into Asia, out of its Brisbane-based headquarters.