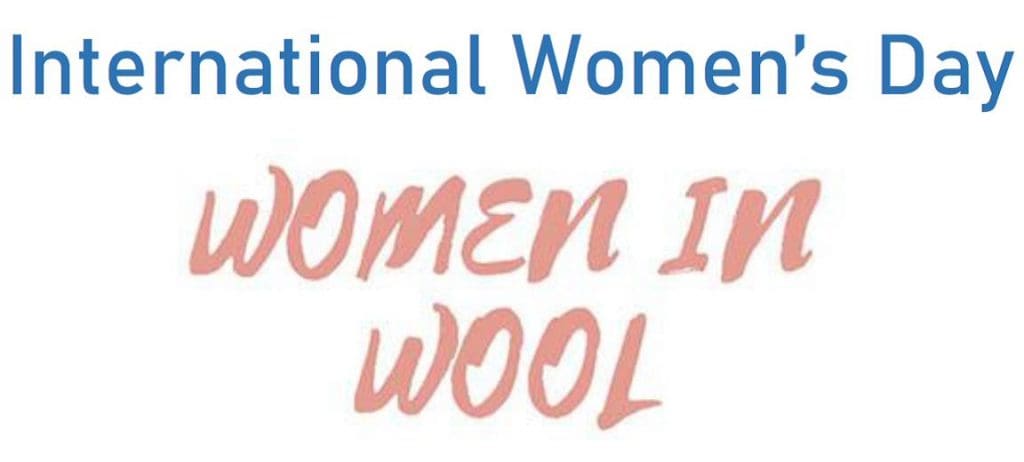 WOMEN in Wool will be celebrated with a special International Women's Day Zoom conference this week.
The second annual Women in Wool conference to be held online on 5 March will include three female industry leaders speaking on aspects from farm to store to fashion.
The speakers will include Rebecca McErvale, who runs Leroy Mac Designs with her husband Rodney and produces a range of machine washable woollen clothing made using wool from their Lexton farm. Their business is one of only a few fully Australian-owned businesses that produce quality wool products in country Victoria using their clip.
Australian Wool Exchange and ProTen chair Robyn Clubb will also speak at the event. Robyn is also on the board of Craig Mostyn Group & Co, Elders Ltd., Craig Mostyn Holdings Pty Ltd, Essential Energy Ltd. and is a councillor at Royal Agricultural Society of NSW. In 2019, she was recognised for her 'significant service to primary industry, agricultural societies, and to the community' and made a Member (AM) in the General Division of the Order of Australia.
The third speaker will be fifth generation farmer Kate McBride from Tolarno Station, New South Wales, who was recently appointed a member of the 2021 WoolPoll Panel. Kate is completing a Bachelor of Commerce degree at the University of Adelaide and has been active as a Healthy River Ambassador with strong views on water management. In 2017, Kate was elected by fellow landholders as the youngest member of the Western Local Land Services Board. She also chairs the Western Regional Weeds Committee.
Photographer Chantel McAlister will be a popular speaker at the event. She is well-known for her Truth About Wool campaign that was launched in 2015, to dispel misconceptions about the wool industry, and grew into a national tour. After becoming a parent in early 2018, Chantel started Learn With Chantel, a platform designed to help rural photographers improve their skills and document their lives.
Conference attendees are asked to register here by 3 March.