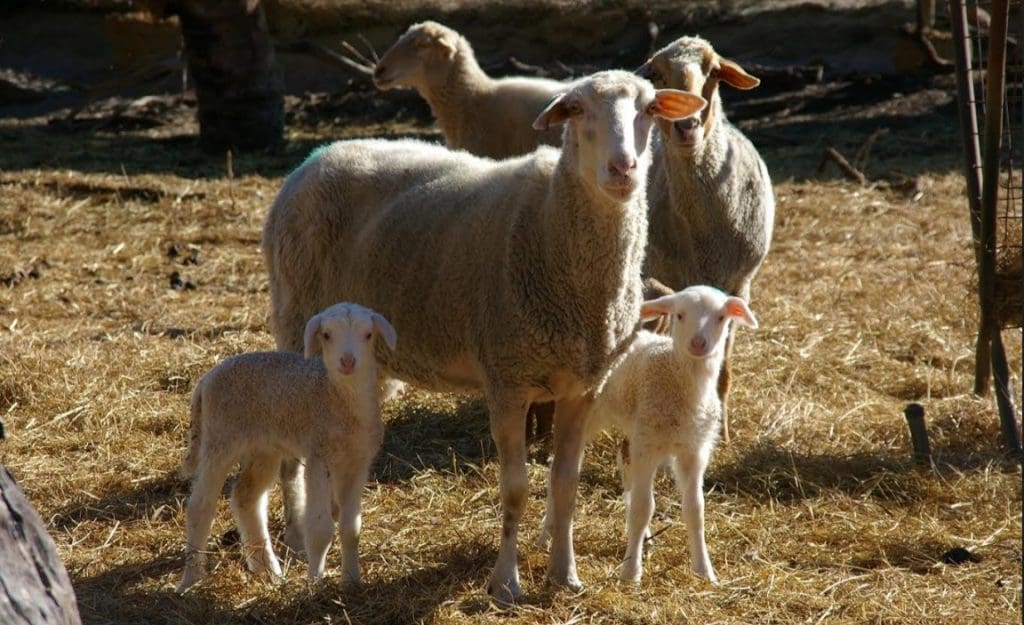 NEW research on the hidden costs of difficult lamb births in the Australian sheep industry will be shared in a Meat & Livestock Australia webinar next week.
Associate Professor – biochemistry and nutrition – at Murdoch University, Caroline Jacobson, will discuss how findings from recent studies in Australia and New Zealand inform where businesses should be focussing on to improve lamb and ewe survival rates.
In the webinar from 8pm Wednesday 7 April, sheep producers will learn how they can assess the impacts of dystocia in their enterprises and implement measures with the most potential to improve farm profit and animal welfare.
Dystocia is defined as a difficult birth due to a long, unassisted parturition or prolonged delivery requiring assistance.
A recent Small Ruminant Research article, 'A review of dystocia in sheep', co-authored by Assoc. Prof. Jacobson, quoted neonatal mortalities as estimated to cost the Australian sheep industry about A$540.4 million each year, with about A$219 million attributed to dystocia. A 50 percent reduction in dystocia has been predicted to gain the industry about AU$77 million. The estimates did not account for possible production loss from surviving ewes and lambs in subsequent years. Ewe mortality is also a potential source of economic loss associated with dystocia, but there is little information on the incidence and cause of ewe deaths associated with parturition, the authors said.
The webinar is part of Meat & Livestock Australia's 'Productivity & Profitability' series.
To register for the webinar click here.