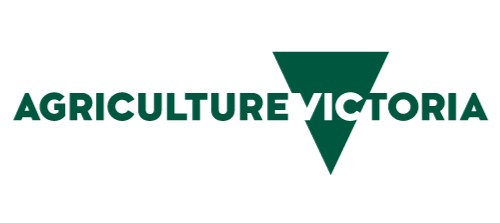 A NORTHERN Victorian sheep producer has been penalised more than $76,000 in fines and costs over multiple animal cruelty charges in the Shepparton Magistrates Court.
Molka farmer, Anthony Gleeson, was sentenced for multiple animal cruelty and aggravated cruelty charges, in the Shepparton Magistrates Court on Wednesday, 29 September.
Following a four-day contested hearing, Anthony Gleeson was convicted and fined $50,000 plus costs to the department of $26,384.41.
The magistrate also imposed a 15-month community corrections order to perform 150 hours of unpaid community work and issued a conditional order for five years requiring Mr Gleeson to ensure the wellbeing of his livestock, to be monitored periodically by Agriculture Victoria.
Mr Gleeson was found guilty of 26 charges of aggravated cruelty relating to 26 seriously disabled sheep on his property in 2019. In some instances, sheep were stuck in mud around dams while trying to get to water and predated whilst alive by crows, Agriculture Victoria said.
Mr Gleeson was also found guilty of two additional charges of cruelty related to a flock of about 750 sheep that did not have safe access to drinking water and suffered unreasonable pain and suffering as a result of Mr Gleeson failing to provide proper supervision.
Agriculture Victoria compliance manager Daniel Bode said the sheep were not being provided with safe access to water, along with inadequate supervision, leaving AV officers no alternative but to euthanise numerous animals.
The magistrate noted animal welfare must be the cornerstone of a commercial business and drought cannot be relied upon as an excuse, as there is no excuse for what those animals endured.
The magistrate also said the offending led to the serious disablement of animals that had to be euthanised and others were left to predatory behaviour while alive and vulnerable to the elements. Mr Gleeson has at the same time shown no remorse or acceptance of his responsibility, the magistrate said.
Mr Bode said apart from the obvious pain and suffering of the animals, animal welfare breaches can jeopardise Victoria's reputation as a humane and responsible producer of food, which can affect all producers.
"This is a reminder to all livestock producers that animal cruelty will not be tolerated by the Victorian Government or the community."
Anyone wishing to make a specific complaint in regard to livestock welfare can contact Agriculture Victoria on 136 186 or [email protected]