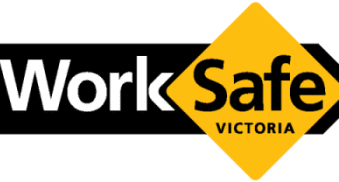 A VICTORIAN farm worker has died after being crushed in a chicken manure conveyor belt.
WorkSafe Victoria said the man died after being crushed in a conveyor belt at a workplace in Lethbridge, north-west of Geelong.
It is understood the 34 year-old man became entangled in a machine conveyor belt on Tuesday morning, causing fatal injuries. WorkSafe is investigating.
WorkSafe said the death is the fifth workplace fatality in 2023, compared to 13 up to the same time last year.
Victorian Farmers Federation senior farm safety adviser John Darcy has been involved in the VFF project Making Our Farms Safer since October 2020 and said it was important farmers understood they had a legal obligation to identify and manage risks in their workplace.