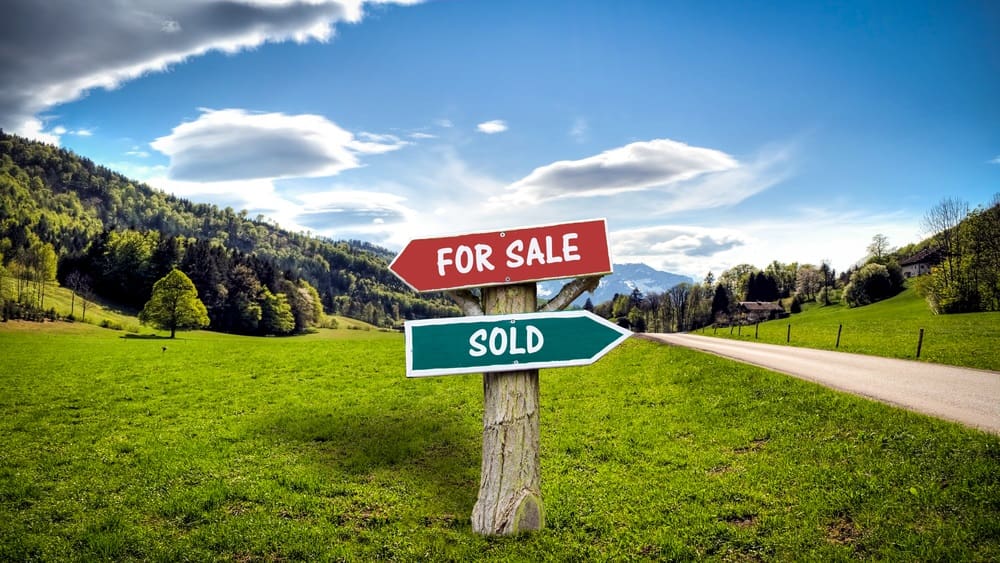 THE Victorian Government should urgently explore state‑based options to reform stamp duty, including investigating the feasibility of abolishing it and implementing a broad‑based land tax in its place, a parliamentary committee has recommended.
The Legislative Council Economy and Infrastructure Committee tabled the final report of its inquiry into land transfer duty fees in the state's Upper House yesterday.
Committee chair Georgie Purcell said the inquiry had heard that stamp duty is inefficient, unpredictable and inequitable.
"Unfortunately, it also represents a significant percentage of the government's budget, so it's difficult to eliminate without impacting current service delivery.
"There are alternative models that we'd like to see the government explore further," she said.
The committee's report recommends the "Department of Treasury and Finance model and publish the findings of 'switch on sale', 'credit' and 'gradual transition' proposals."
The committee made 12 findings and three recommendations, including that the government address the issue of bracket creep, that has increased the cost of stamp duty well beyond what was originally intended.
It also recommends Victoria consider taking additional measures to increase housing supply, including strengthening housing targets.
The report found that national reform of stamp duty would better address its negative impact on housing affordability, economic mobility, and market efficiency, for more Australians.
"Implementing comprehensive and uniform reforms is an opportunity to promote housing accessibility and affordability, stimulate economic growth, and create a fairer and more efficient housing market for all Australians," the report found.
"We think there needs to be a national approach and we've recommended Victoria advocate for that to the Federal Government," Ms Purcell said.
The inquiry received more than 50 submissions and held five days of hearings.
The report is available on the committee's website.