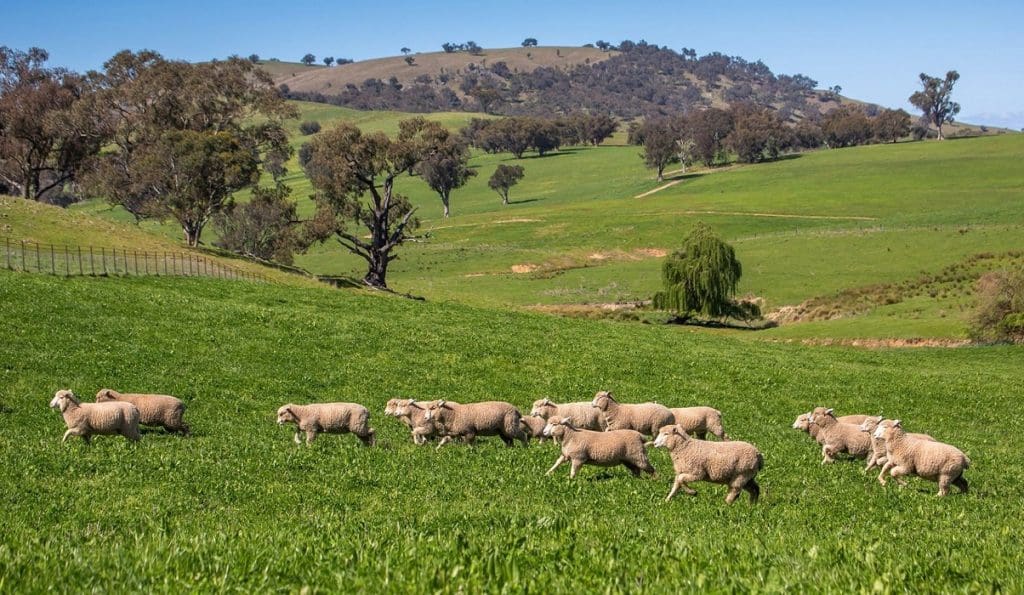 MORE than $55 million is anticipated for Yambla Station, a large-scale holding of well-balanced grazing and farming country in the highly regarded and reliable eastern Riverina region of New South Wales.
The 2654ha property is situated near Holbrook, 54km north-east of Albury/Wodonga and 100km south of Wagga Wagga.
The property offers a livestock breeding platform suitable for wool, prime lambs and beef production, with a conservative carrying capacity of 30,000 to 32,000DSE, and further upside.
Around 400ha is currently cropped and 690ha is sown down to permanent pastures.
The station is primarily operated as a wool and prime lamb factory running 9500 composite ewes with a focus on leading carcass traits and cutting-edge maternal traits.
In addition, 150 breeders and 250 backgrounders are carried on-farm to bolster cashflow.
After 36 years ownership, Yambla Station is being offered by the Satchell family who have focused on increased productivity via water development, fencing and pasture improvement, along with significant fertiliser application.
Inglis Rural Property chief executive officer Sam Triggs described Yambla Station as a versatile and dynamic holding.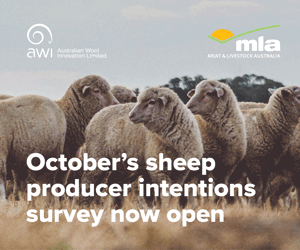 "Yambla Station represents significant scale in a reliable climate.
"It's an excellent defensive asset due to its high rainfall and proximity to Albury and Melbourne."
Mr Triggs said Yambla Station possesses an ideal balance of operational infrastructure allowing ease of management.
There are two residences including an architecturally designed five-bedroom home that overlooks the picturesque Holbrook Valley.
Working improvements include a five-stand shearing shed, numerous sheds, and 420 tonnes of silo storage.
Yambla Station has multiple natural water resources, including a network of 51 dams which are mostly spring-fed.
It also benefits from extensive double frontage to the permanent Daly, Yambla and Table Top Creeks that traverse through the property.
Yambla Station is being offered for sale via expressions of interest closing on November 16.