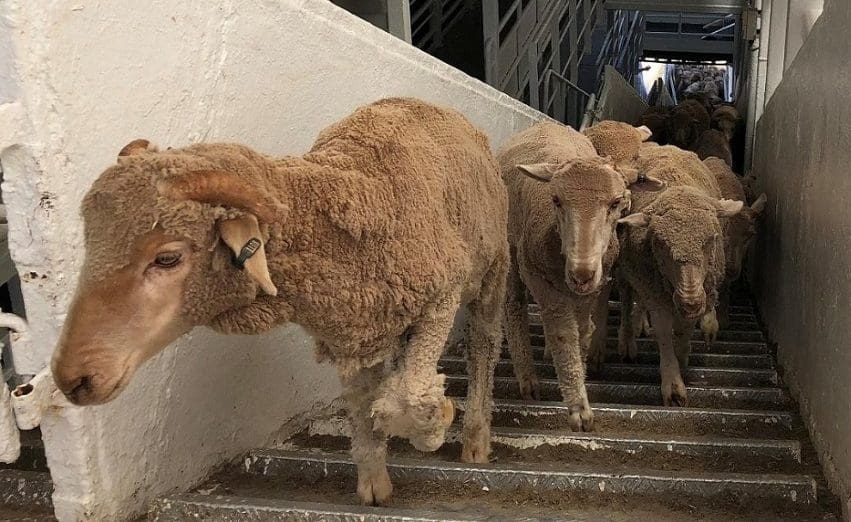 INNOVATIVE solutions to improve monitoring and reporting of livestock health and welfare at critical export supply chain points are being sought by the Australian Government.
The Federal Government has opened up applications under its Business Research and Innovation Initiative for grant funds of up to $10 million.
The grants are available for approved regulatory technology project feasibility studies. If a feasibility study is successful, up to $1 million is available to develop a proof of concept.
The current funding round is focussing on regulatory technology, using digital technologies to streamline or enhance compliance for businesses or individuals, and administration for government. Applications close on 3 June, 2021.
Minister for Agriculture, Drought and Emergency Management, David Littleproud said applications are now open for the challenge, which seeks to find innovative technology solutions that deliver efficiencies at one or more key points across the livestock supply chain.
"I welcome this investment in finding new technologies to improve how we regulate the live animal exports trade.
"More than 2.3 million Australian livestock are exported each year by sea and air and Australia is a world leader in ensuring health welfare standards of this livestock," Mr Littleproud said.
"However, maintaining and demonstrating good welfare outcomes currently places considerable regulatory burden on industry, as current monitoring and reporting is largely manual, repetitive and resource intensive.
"The Inspector-General of Live Animal Exports, Mr Ross Carter has already identified we need to improve how we monitor our livestock and how data is collected, including by using automated technology," he said.
"This BRII challenge delivers an opportunity to do this and find effective and efficient mechanisms that meet the needs of both industry and government.
"With tens of thousands of livestock to monitor, technology-based solutions will make it easier and faster to detect any animal health or welfare issues and improve how we do business," Mr Littleproud said.
"New technologies will also make it easier for our exporters to demonstrate their commitment to animal welfare.
"I look forward to working with the successful applicant(s) to develop innovative solutions for the livestock supply chain."
The government said BRII gives opportunities to innovative small to medium enterprises with ideas to tackle national challenges, including protecting Australia from biosecurity threats and driving growth in our tourism industry.
For information about BRII and how to apply, visit business.gov.au/BRII