A PIECE of technology developed to measure fat levels in Japan's highly-discerning tuna industry is showing great promise as an intra-muscular fat measurement device in lamb carcases.
Australian accreditation trials being conducted through Advanced Livestock Measurement Technologies (ALMTech) using a device developed by Japan's SOMA Optics are taking place through Fletcher International Exports at Dubbo and Thomas Foods International at Tamworth.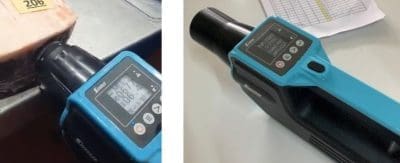 The device uses near-infra-red spectroscopy to make each assessment, which the manufacturer claims takes only 2-3 seconds.
The SOMA device has evolved from the Japanese tuna industry where it is used to assess fat composition and abundance in fish using reflected light in the near infrared range.
Under the Australian accreditation trials, the technology has been adapted to predict chemical intra-muscular fat percentage in lamb loins. Though it requires a cut surface to image, the device has proven to be the most accurate technology in ALMTech's validation testing to date.
The trial involves testing three SOMA S-7090 devices against the Australian Meat Industry Language & Standards Committee's accreditation standards for lamb IMF%, to ensure that predictions remain accurate and reproducible across devices.
Data collection continues, to extend the IMF% accreditation range.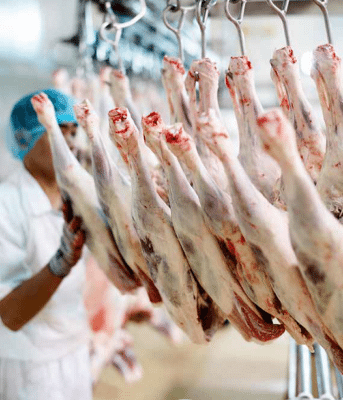 "Given the promising results, we expect this device to easily meet the accreditation standards and provide another commercially ready IMF% measuring device for industry," ALMTech said in a technote to stakeholders this week.
Device developer, Japan's Soma Optics, says its meat fat evaluation technology can measure a range of fat attributes including fatty acid composition, saturated fatty acids, oleic acid, fat melting point and refractive index. It says the broader technology can also be used in beef and pork.
The technology was developed following work by Professor Masakazu Irie from the Faculty of Agriculture at Miyazaki University.