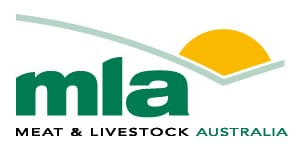 TASMANIAN red meat producers will be sharpening their financial literacy and business management skills at a two-day Business EDGE course in Launceston next month.
Registrations close today for the course on 3-4 July, which is designed to enhance producer knowledge and skills to improve business efficiency and profitability.
It has been developed by Meat & Livestock Australia and will be delivered by Holmes Sackett.
The course is delivered in a supportive and motivating environment, to help producers gain confidence and to better understand:
the financial information in their business
key profit drivers
how to assess and manage business risk
how to establish the influence producers have on their own business performance.
The workshops will use relevant southern business management scenarios to understand business principles and financial management practices, meaning producers will not be required to bring their own financial data with them.
More than 500 producers have completed the Business EDGE course since it was first launched in 2010.
Cost is $1500 per person plus GST, or $1,250 per person plus GST for two or more people from the same business.
The course will be held at Balmoral on York and registrations close on Friday, 21 June. To register visit: https://www.surveymonkey.com/r/2FKNSX8
For more information, visit https://www.mla.com.au/news-and-events/events-and-workshops/business-edge-workshop–launceston-tasmania/ or contact Prue Francis on email [email protected] or 0435 052 255.