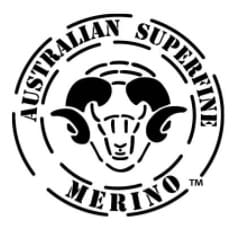 AUSTRALIAN superfine wool growers have scheduled their annual dinner and farm tour gathering for 13-15 May after cancelling the 2021 event due to COVID-19.
The Australian Superfine Wool Growers Association will celebrate its 50th year announce its 9th Annual Dinner and Farm Tour event in Ararat, south-west Victoria, the birthplace of the association.
ASWGA secretary Melissa Mulley said it is hope no further restrictions will disrupt the celebrations again this year.
"At this stage we have been informed that booster shots are not required by the venues, but you must been double vaccinated."
A welcome reception is planned for 13 May, with the first farm tours on 14 May, followed by the ASWGA fleece competition presentation dinner in the Ararat Town Hall. Farm tours will continue on 14 May.
"We are also currently in talks with Ermenegildo Zegna who are planning to combine their Wool Trophy presentation event with our event.
"More details will be released once we have confirmed details," Ms Mulley said.