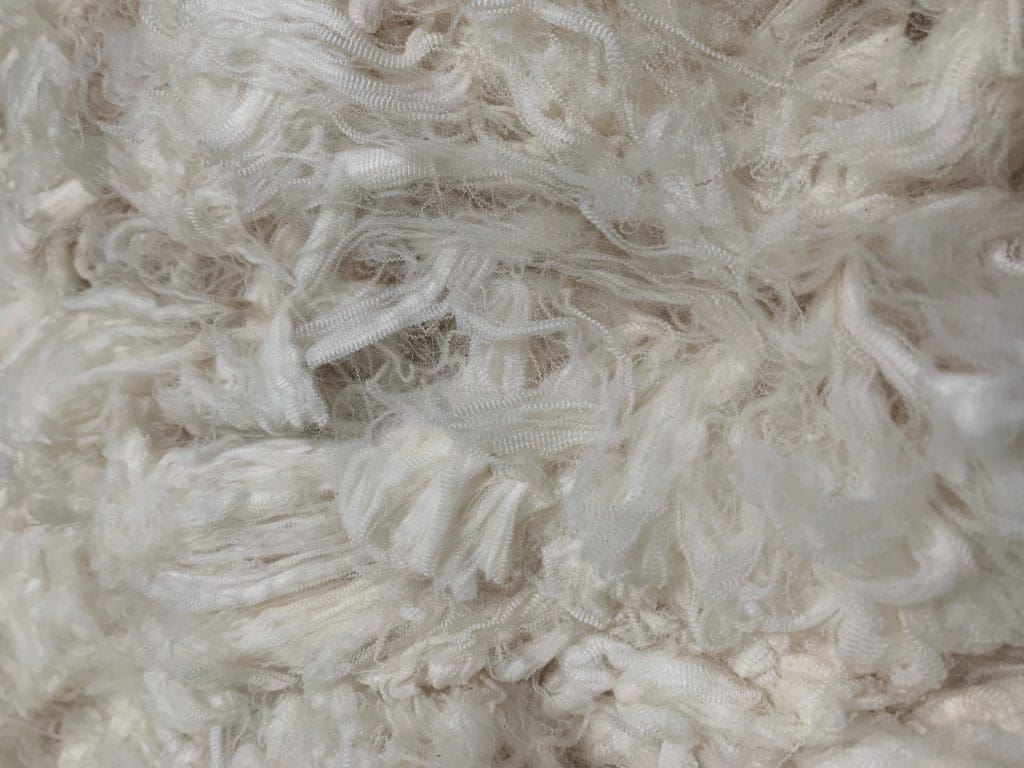 AUSTRALIA'S prestigious annual superfine fleece competition will be open to all producers this year.
Australian Superfine Wool Growers' Association secretary Melissa Mulley said entries will be taken from non-ASWGA members this year because the 2021 Zegna competition has been called off due to the COVID-19 pandemic.
"Because there would have been a fair few people who enter the Zegna competition who wouldn't have been able to enter our competition we've thrown it open to them just for this year."
The association will hold its annual fleece competition for 2020-21 with entries closing 31 January 2021.
Prizes will be awarded for grand champion fleece, and at a class and regional level. Section winners will be declared in each visual fineness category of 70, 74, 80, 90s and finer bands and an overall champion fleece will be selected from these winners, based on the highest points scored.
Entries will be taken for Merino ewe or wether skirted fleeces, but there is no ram section. Entries must be 70's or finer in accordance with ASWGA membership rules. There is no limit on the number of fleeces that can be entered.
Fleeces can be collected by or dropped off at your local Australian Wool Network office. Complete and forward entry form to the ASWGA Office: Unit 9, 42-46 Vella Drive, Sunshine West Vic 3020; Email: [email protected] by 31st January 2021.
Click here to see the entry form pack and rules.