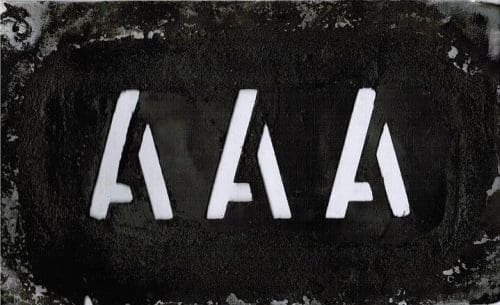 STRONG demand at wool auctions last week spilled over to the online AuctionsPlus offer board platform last week, with buyers and exporters purchasing 165 bales.
AuctionsPlus commercial manager – digital services Tom Rookyard said the top-priced lot this week was a line of 13.7 micron AAA SUPERFINE fleece wool that sold for 3000c/kg greasy or 4219c/kg clean.
The lot had an average staple length of 80mm and was offered by Roberts of Tasmania for the brand Glen Stuart.
Online 14 micron fleece sold 2400c/kg greasy or 3265c/kg clean and 17 micron fleece wool made to 1010c/kg greasy or 1345c/kg clean. The 18 fleece sold up to 800c/kg greasy or 1148c/kg clean, and the best 19 micron wool made 610c/kg greasy or 940c/kg clean. The 20 micron fleece made to 665c/kg greasy or 930c/kg clean and the best 21 micron fleece sold to 625c/kg greasy or 904c/kg clean.
Merino pieces last week sold to 545c/kg greasy or 852c/kg clean for a 19.6 micron line that was 86mm long and with 1.9pc vegetable matter content. The Warrigal Park line was offered by Nutrien Melbourne.
Mr Rookyard said after an ongoing market retraction since March, the wool market finally made a significant step forward last week.
He said a combination of low wool prices, the US$ to A$ exchange rate and low volume offered  combined to see the AWEX Eastern Market indicator gain 39 cents on Tuesday last week to then lose 7 cents on Wednesday and close off at 890c/kg clean, or US643c/kg clean.
He said the West Australian indicator rose 27 cents on Wednesday to rise to 922c/kg clean.
"Another highlight was the national pass-in rate which was an average of 5.6 percent across the week.
"While this paints a positive picture for the industry, reports from the physical auctions suggest the hard times for the market are certainly not over," he said.
"As was pointed out, this does not indicate that there has been any more demand at a retail level from overseas mills and customers.
"COVID-19 is still hurting economies and consumer demand is still low," Mr Rookyard said.
"Realistically, several key factors aligned to see interest from overseas."