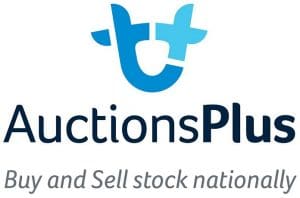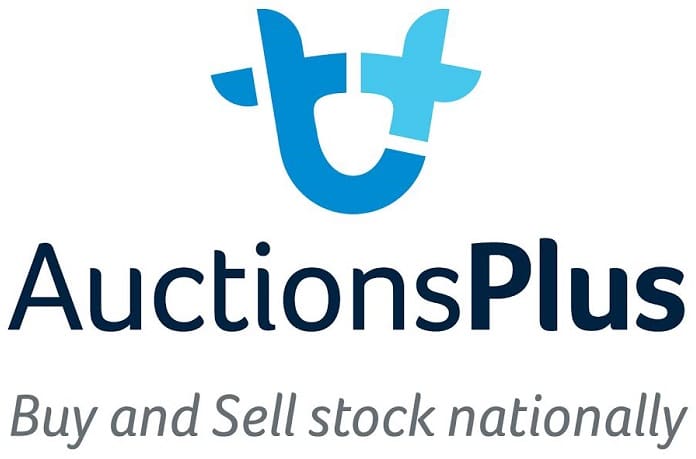 MERINO ewes were in strong demand online last week, as 50,492 sheep and lambs were offered on AuctionsPlus, 2879 more than the previous week.
There was torrential rain across Queensland's east coast; however, there was little rain to disrupt stock movements in western Queensland and New South Wales, western Victoria or South Australia.
Online rates continued to hold firm on AuctionsPlus with a number of mobs heading interstate.
Merino ewes were in high demand this week with young hoggets averaging $162 within a range of $92 to $220. Buyers paid $83 to $202, or an average of $152, for 3-4 year old Merino ewes. Mixed age and proven breeder Merino ewes sold from $83 to $180, with an average of $136.
Highlights for Merino ewes included 53kg 19-20 month-old scanned in lamb North Ashrose and Mulloorie blood hoggets from Peterborough, South Australia selling for $220. A line of 21-22 month old scanned-in-lamb Collinsville and Watervalley Merino hoggets from Lucindale, SA, sold for $205. Some six year-old Mulloorie merino ewes with crossbred lambs at foot from Broken Hill, NSW made $221.
A small offering of Merino wether lambs and hoggets sold from $74 to $129, with an average of $102. The top-priced mob were 8-9 month old, 38kg North Ashrose blood poll Merino lambs from Jamestown, SA.
Young first cross ewes sold well online last week, as restockers looked for numbers. Prices ranged from $151 to $310, to average $237. The top-priced line were hoggets from Padthaway, SA, scanned-in-lamb to White Suffolk and Suffolk rams.
Store lambs were in strong demand last week. Highlights included a line of 1100 53kg Charolais-Merino cross and White Suffolk cross mixed sex trade lambs from Epping Forest, Tasmania, that sold for $172.
Store lambs, 30-32kg lwt, sold for $97 to $110 to average $103; 33-35kg lambs made $108.50 to $137 to average $125.50 and; the 39kg+ lambs sold from $121 to $172 to average $139.
AuctionsPlus said interstate buying was strong this week, with unjoined 5-6 year-old Merino ewes from Roma, Queensland heading down south to southern Victoria, and scanned in-lamb 5-6 year-old ewes from Wentworth, New South Wales, sold to central Victoria.
Source: AuctionsPlus.