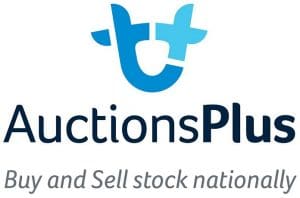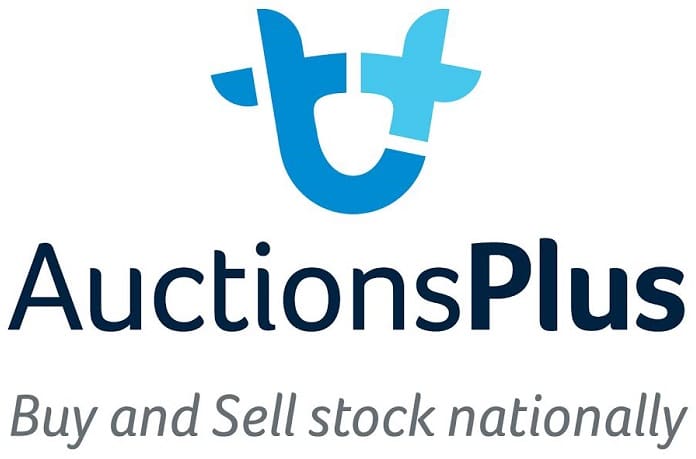 FIRST cross ewe lambs sold to $321 and Merino ewe-lamb units made to $242 in online AuctionsPlus sales last week.
AuctionsPlus sheep listings fell 1274 to 39,737 last week; however, the overall clearance rate increased slightly to 8 percent, with 34,194 head sold.
New South Wales provided most of the listings with 20,841 head sold, followed by Queensland with 8565 head cleared. In Victoria, 2139 head were sold and in Tasmania 1663 sheep and lambs found new owners. South Australian producers sold 986 head.
AuctionsPlus said Merino ewe numbers were strong last week, with the 11, 288 head sold making up 33pc of the total cleared stock. However, AuctionsPlus said this didn't seem to affect buyer competition for breeding stock.
Click here to get the latest Sheep Central story links sent to your email inbox.
Ewe lambs reached a top of $148, with an average of $139. The top price was paid for a line of 1000 head at Broken Hill, New South Wales, sold as a run out of the gate over two lots. Young ewes sold extremely well, receiving a top of $228, which went to a line of 23-24 month-old SIL ewes at West Wyalong, NSW.
In the north, a line of 4 year-old ewes at Longreach, Queensland, made $210.50. The ewes had young Poll Merino lambs and were sold to a producer at Orrorro, South Australia. Another line of 4-8 year-old ewes with lambs at Coonalpyn, SA, also made $210.50. Proven breeders topped at $242, for a line of 6 year-olds with Poll Dorset lambs at Coolamon, NSW.
Breeders sold 4030 first cross ewes online last week. A stand-out line of ewe hoggets at Cohuna in Victoria made $321. The 56kg ewes were scanned in-lamb to White Suffolk rams. Another line of 21-22 month-old ewes at Dubbo, NSW, scanned in-lamb to White Suffolk rams sold for $292. Older first cross ewes also sold well, averaging $200 and topping at $210 for a line of 4-7 year-olds at Hamilton, Victoria.
Store lamb sales under 29kg lwt made $111 or 420c/kg lwt, 35-34kg lambs sold for $107-$138 to average $124 or 378c/kg, the 35-39kg lines made $130-$140 to average $135 or 353c/kg, and the 40kg-plus lambs sold from $132-$151 to average $140 or 300c/kg.
The 9519 Merino wether lambs sold last week averaged $100 and made to $132. The top price was paid for a line of 41kg store wethers at Parkes, NSW, with a 6cm fleece. Another line of 44 kg lambs from Walgett, NSW, sold for $188.50 and will be heading south to Heathcote in Victoria.  A large line of older 12-14 month old, 40kg lwt, wool growers at Barcaldine in Queensland sold for $105. A line of 2-5 year-old Merino wethers at White Hills in Tasmania sold for $90.
Source: AuctionsPlus.