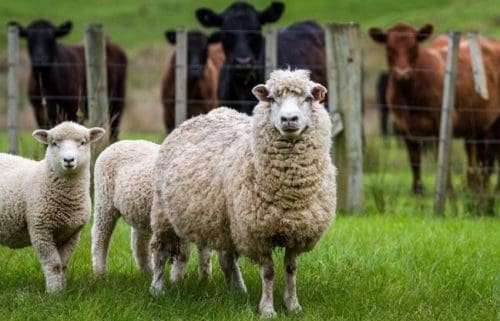 RECIPIENTS of the prestigious Southern Australia Livestock Research Council awards for 2021 will be revealed at an online event on 15 September.
The SALRC 2021 awards for excellence in southern Australian livestock industries will be presented online from 5.30pm AEST.
The awards presentation will also include an update on progress towards Carbon Neutral Agriculture from the University of Melbourne's Professor of Sustainable Agriculture and Primary Industries Climate Challenges Centre director Richard Eckard.
The awards were developed to recognise, reward and celebrate excellence in the contributions of individuals to research, development, extension, communication and practical application of innovation on farm, to improve the profitability, productivity and sustainability of the Southern Australian red meat and livestock industries.
SALRC is an independent, incorporated association and one of three national councils set up to provide recommendations on research, development and adoption (RD&A) priorities and planning for grass-fed beef and sheep meat producers throughout Australia.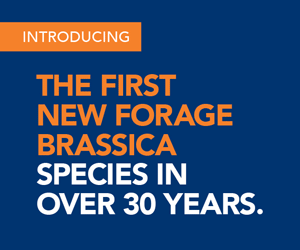 The SALRC 2021 Award categories include producer, scientist/researcher, communication/extension and young achiever.
SALRC chair Ian Rogan said innovation and excellence should be recognised and rewarded in our livestock industries.
"The successful future of our sheep and beef industries depends on the research, development and commercial adoption of best practice and new knowledge and products.
"Better pastures, improved genetics and management of livestock, meeting market expectations in environmental impacts, animal welfare and product quality all provide opportunities for ongoing improvements," he said.
Mr Rogan said in all these areas, SALRC aims to support and recognise those at the researcher, advisor and producer levels that are taking the lead in progressing these aspects of our industries.
Click here to register for the online awards event.