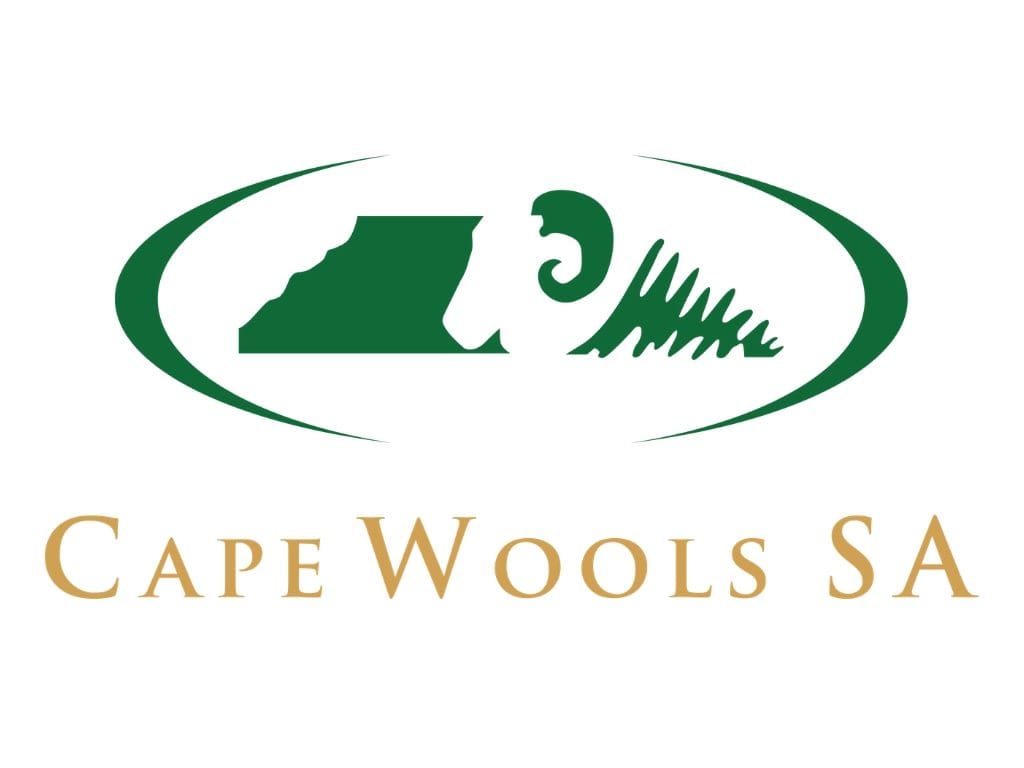 SOUTH African wool sales will resume this week with an electronic auction after a four-week recess due to the COVID-19 pandemic.
The South African wool industry's peak body — Cape Wools SA — on 16 April that after extensive negotiations between South African Wool and Mohair Buyers Association and brokers, and after several trials, it was agreed to resume sales with an electronic auction on 22 April.
Cape Wools SA said this is possible due to the fact that the wool has already been tested and awaiting containerization within brokers' stores and that the sale will be conducted electronically.
The auction will be limited to 6 000 bales in order to allow for timely packing and shipping, taking into account the limited activities currently taking place throughout the value chain.
Any wool scheduled to be auctioned on Catalogue 25 (this week), but not offered due to the volume restrictions, could result in the left-over bales being sold the following week together with some of catalogue 26 wools, Cape Wools SA said. Likewise Catalogue 26 will most likely be sold over a two-week period. It is envisaged that Catalogues 25 & 26 could be offered for sale under the current lockdown regulations, the advisory said.
Cape Wools SA said the transport of wool to brokers' stores, valuing and testing of wool, as well as open cry auctions would only be able to resume once the lockdown conditions have been eased to allow for it, alternatively should wool be classified as essential.
"We remain optimistic that the flow of wool to the pipeline can return to normal in the near future and producers are encouraged to communicate directly with their brokers for any further information," Cape Wools SA said.
Cape Wools SA said wool is currently not regarded as an essential service, "although every effort is being made to get wool classified as such."
Current South African legislation allows for the harvesting and storage of wool, as well as the transport of wool from the brokers' stores to the harbour for export, but does not allow for the transport from the farm to the brokers' stores or for the resumption of open cry auctions. The legislation also does not allow for the testing of wool or for the full-scale resumption of brokers' activities, Cape Wools SA said.