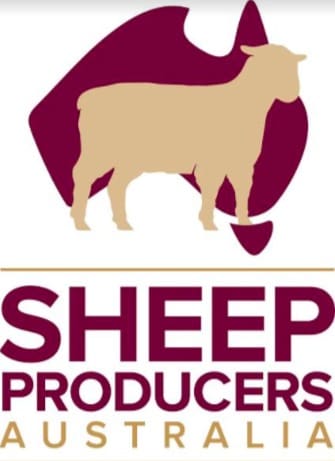 SHEEP Producers Australia is looking for industry people interested in joining its new policy council or being available for taskforces.
The peak sheep producer body said it is seeking passionate and skilled industry representatives to become council members and to fill the policy council chair position.
SPA said the policy council will comprise a mix of nominated State Farming Organisation representation and other industry people to undertake consultation and input into the development of proactive industry policy that is in the best interests of the Australian sheep industry.
SPA chief executive officer Stephen Crisp said people other than the nominated SFO members are being sought with skills that "round out" the council's skills base.
"We may put an extra three on, but I think an extra five is the maximum outside of the SFO representatives."
The SPA is looking for interest from people of all ages, background and diversity in the industry, he said.
"There will be areas that come up, for which we form taskforces to look after.
"So it would be good to know that we have a pool of people to draw from who are interested and willing to help in that policy space to look as specific issues as they come up as well."
The SPSA said the development of industry policy is vital so the industry can influence the framework that guides the sheep industry to a productive, sustainable, and profitable future.
In addition to creating policy for industry, the policy council will also play an important role in advising the SPA board on issues related to the strategic objectives of SPA and its members.
Positions are now open for a SPA Policy Council Chair and SPA Policy Council members and will close 18 July 2021.
More information and how to apply is available on the SPA website click here.
Source: SPA.