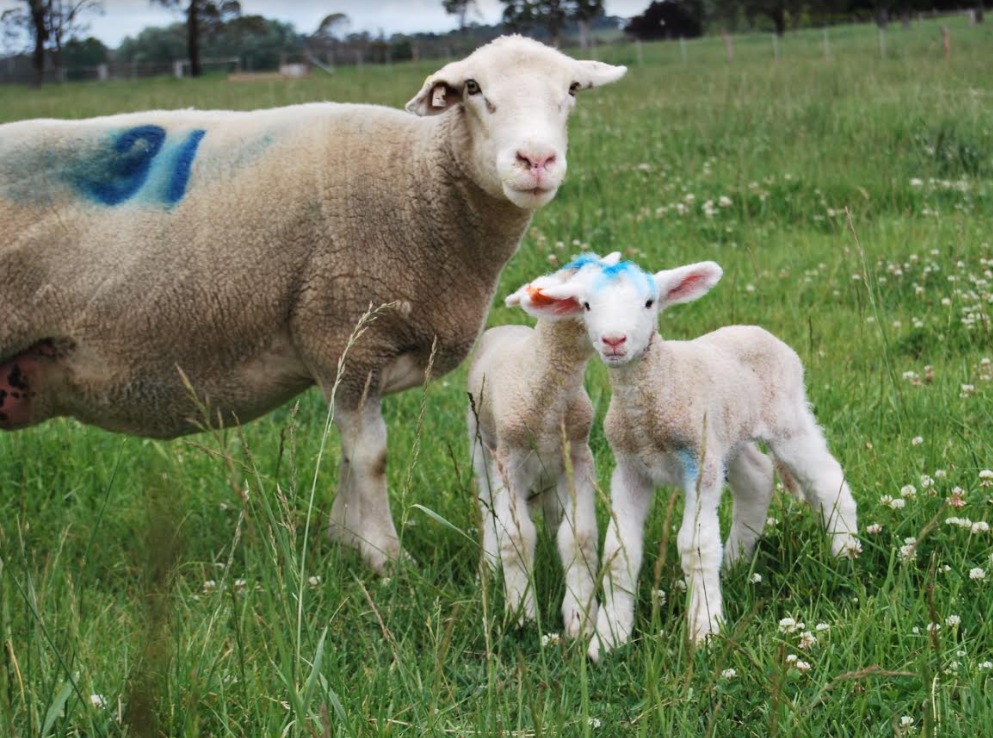 SHEEP carcase and eating quality trait breeding value accuracies are expected to be the biggest benefactors of a new multi-trait DNA test now available to Australian sheep producers.
The GGP Sheep CRC 50k test was the final genomic profiling tool developed by the former Cooperative Research Centre for Sheep Industry Innovation (Sheep CRC) and has now been brought to market for industry adoption by Neogen Australasia.
The new test is offering up to a 10 percent increase in accuracy when predicting the presence of productive physical traits. The biggest improvements in breeding value accuracy from the new test are expected to come for traits such as post-weaning eye muscle depth, post-weaning weight, carcase eye muscle depth, shear force or tenderness and carcase fat depth.
Neogen Corporation vice president of international business Dr Jason Lilly said the test featured a more solid set of foundations.
This enabled more reliable and accurate predictions for a wider group of sheep breeders, including those with common breeds and breeders who have not previously participated in programs like MERINOSELECT and LAMBPLAN.
"By advancing the underpinning technology, the new GGP Sheep CRC 50k test features accuracy improvements of up to 10pc, depending on the trait.
"Using traditional genetic measurement and prediction methods to obtain this sort of improvement would have required measuring 14,000 animals for three years at a cost of $5 million, meaning this technology has delivered a massive jump forward for the industry's ability to accelerate the improvement in the performance of their flocks at a fraction of the cost," Dr Lilly said.
The GGP Sheep CRC 50k test replaces the Sheep Genomic Test as the standard test used by industry to genotype animals, and its availability will not be limited to the four major breeds like its predecessor.
It predicts the presence of traits including birth weights, growth rates, wool volume and quality, fat coverage, meat eating quality, and resistance to parasites.
"The multi-purpose test also captures traits like horn-poll and a range of genetic defects, removing the need for sheep breeders to purchase specialist tests for these conditions," Dr Lilly said.
"And the fact that this test analyses 50,000 markers, instead of 15,000, means that imputation methods are no longer as prevalent in determining the presence of genetic traits – recording all of these markers will deepen our genetic databases which in turn will result in further improvement in prediction accuracy in the future."
The test can be ordered through the SheepDNA website and DNA can be provided for assessment using the standard industry methods of blood cards or tissue sampling units (TSUs).
TSUs are Neogen's recommended method for submitting DNA samples as they suit Neogen's automated sample processing equipment, leading to reduced turnaround times, and result in consistent sample type and quality, leading to fewer rejections and fails.