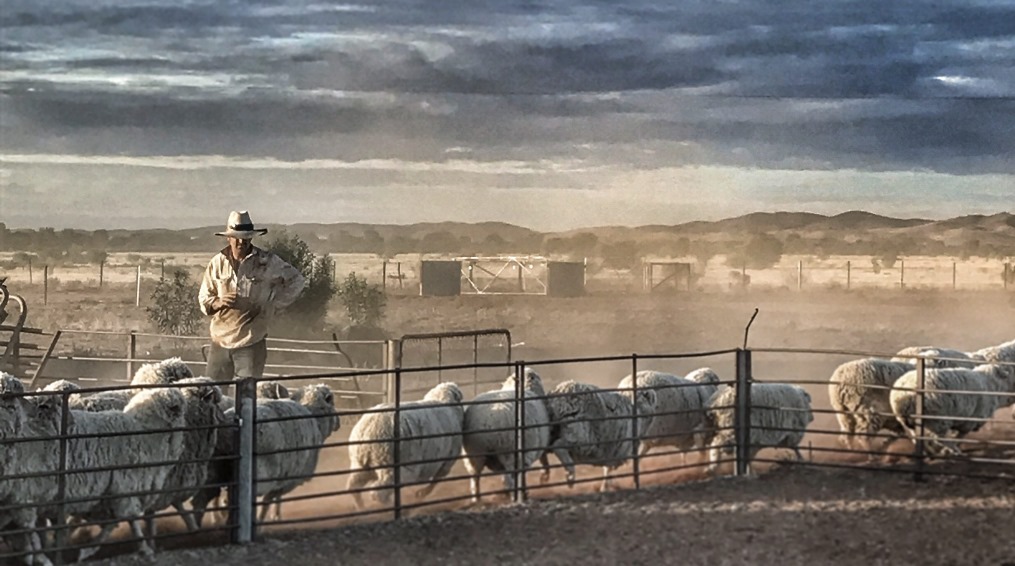 SHEEP producers in the western region of New South Wales are being encouraged to join a small group of like-minded farmers in their local area to participate in a Lifetime Ewe Management course – something that Western Local Land Services is now accredited to deliver.
Lifetime Ewe Management courses are designed to set up ewes for success by giving producers the skills and support to make feeding and managing ewes easier.
Senior Land Services Officer, Tanisha Shields, believes the course would be of benefit to all sheep producers, whether they've got many years of experience or are new in the industry.
"The Lifetime Ewe Management course is a fantastic way for producers to gain new skills and increase their confidence to manage ewe reproduction," Ms Shields said. "By having greater knowledge and confidence in making management decisions, producers are well on the way to increasing the profitability of their sheep enterprises."
The course is ideally suited to small groups of five to seven participants who, along with an experienced sheep consultant, meet six times over a 12 month period to cover a number of topics including:
learning how to condition score
preparing ewes for joining
managing singles and twin-bearing ewes at different stages of their reproductive cycle
assess pasture and calculate supplementary feeding rates
set up lambing paddocks
form weaning strategies to maximise weaner survival
set targets for condition score, conception, lamb survival, ewe mortality, lamb growth rate and feed on offer.
The cost of the course is $2,400 plus GST per participant, however Australian Wool Innovation offers eligible wool growers a subsidy of $1000 which all eligible producers are encouraged to access.
To find out if you're eligible for the subsidy, contact Tanisha Shields when enquiring about the program. Tanisha can be reached on 0447 642 131 or [email protected]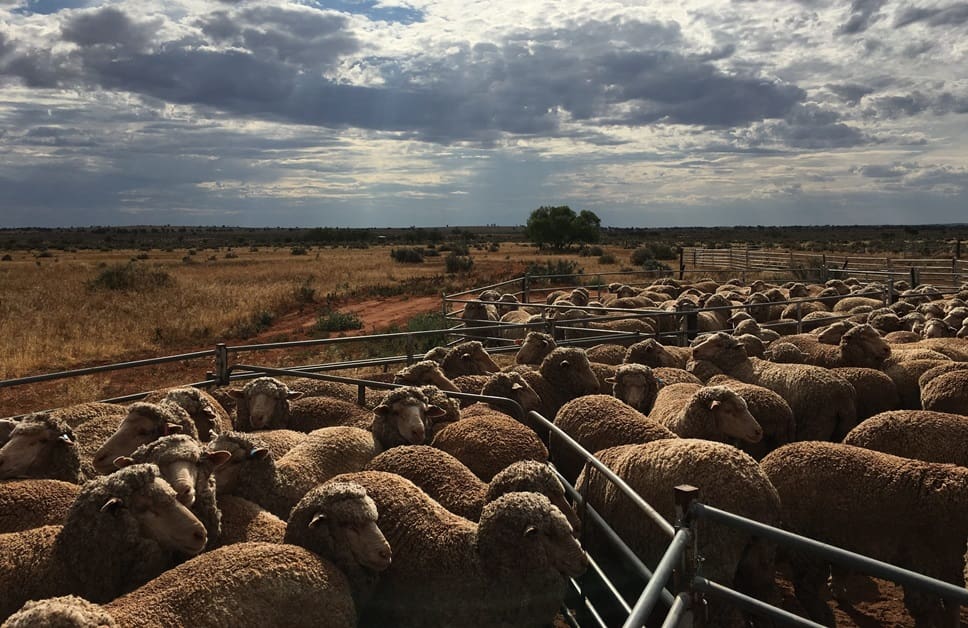 Source: NSW Local Land Services