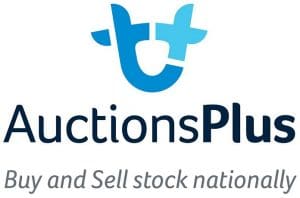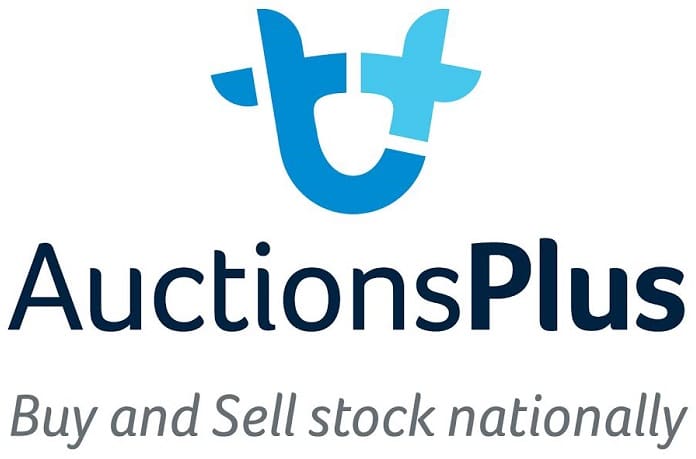 MERINO ewes sold to $232, first cross ewes made to $237 and Merino wether lambs to $121 as buyers bid for a reduced AuctionsPlus offering last week.
The number of sheep and lambs offering online last week fell 19,327 to 92,240 head last week.
More than half the listings were made in the national lamb sale, with a79 percent clearing of the 48,605 head offered.
Interstate purchasing was again strong, with 26pc of stock travelling interstate. In particular, 66pc of the sheep and lambs offered in Queensland sold to New South Wales buyers. A highlight was 450 Merino ewes at Isisford in Queensland, travelling 1448kms to Yeoval in New South Wales. Clearance remained steady with a 77pc clearance achieved across all sales.
Merino ewe numbers dropped 15,802 to 21,566 head. Listings from all states were down this week with the largest falls in numbers from Victoria and South Australia. All the Merino ewe hoggets offered were sold, making from $108 to $211 and averaging $161, up $4. The top line was 269 Bogo blood ewe hoggets at Mullengandra, NSW, that sold for $211. The 14-16 month-old hoggets weighed 51kgs and were purchased locally.
Grown Merino ewes sold firm, from $60.50 to $232 and averaged $144. The top price was paid for 104 station-mated ewes at Burrumbuttock, NSW. The 1.5 year-old Concordia blood ewes weighed 59kgs.
Merino wether numbers remained steady, with 22,012 listed. There was a 79pc clearance of the Merino wether lambs, which averaged $78 and sold from $50 to $121, firm on the previous week. A south Australian buyer at Murray Bridge paid the top price for 480 June-July 2018 drop store wether lambs that weighed 37kgs.
Highlights included 5010 Merino wethers offered by Nareen Station through Tom Madden of TB White & Sons, Ballarat, Victoria. The Aug-Sep 2018 drop lambs averaged $72 and sold to a top of $82.50. There was an 86pc clearance of the grown Merino hoggets and wethers, which from $70 to $124.50 and averaged $94, down $5. The top-priced lot was 490 2.5-year-old wethers from Brewarrina, NSW, weighing 59kgs.
First cross ewe lambs varied in quality and 88pc of those offered were cleared at $95 to $220, averaging $136. About 47pc of the hogget and grown ewes were sold from $144 to $237 at an average of $203. A Cootamundra buyer paid the top price for 240 unjoined 15-16 month-old ewe hoggets at Holbrook, NSW.
Other crossbred ewes sold from $67.50 to $221 and averaged $150. Highlights include two lines of Corriedale ewes at Cavendish in Victoria that sold for the top price. The two lines consisted of an older 2.5-year-old portion weighing 67kgs and a line of 17-18 month-olds weighing 65kgs. Both lines were sold to a Victorian buyer at Casterton.