The refreshed Red Meat 2030 strategy was shared at a special briefing event hosted last night by the Speaker of the House of Representatives and presented by the Parliamentary Friends of Australian Red Meat Group co-chairs Senators Raff Ciccone and Susan McDonald.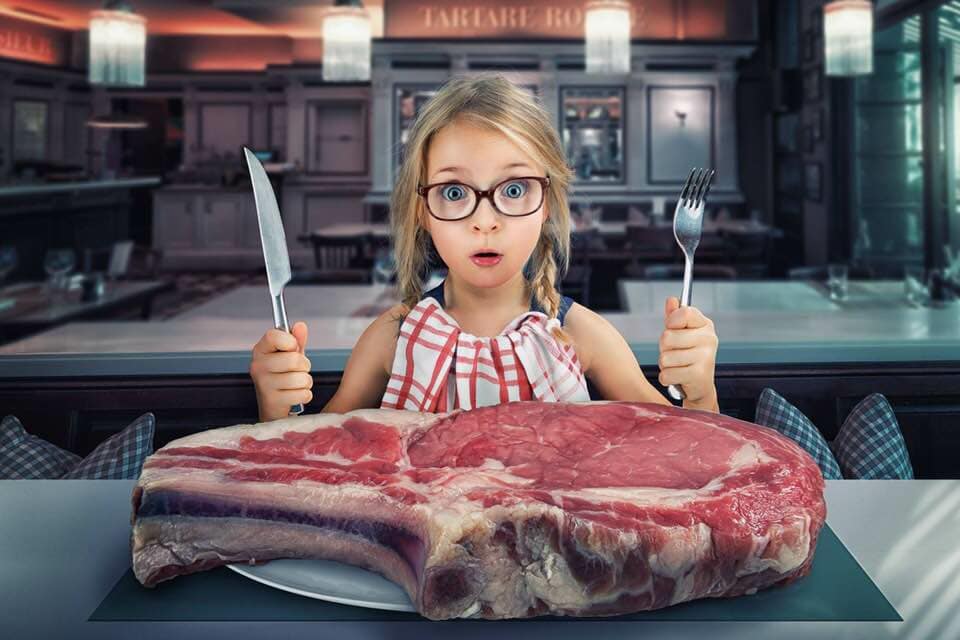 The red meat sector's first Red Meat 2030 strategy was released in 2019, and it was time to take stock of where the industry was up to, what goals were being reached, and what improvements were needed, the Red Meat Advisory Council chair John McKillop said.
"We are an industry which strives to continuously do better, so measuring our performance is imperative – for the good of our people, our livestock, and the environment," he said.
"In 2019, we set out to cement our place as the foremost trusted supplier of the highest quality protein in Australia and internationally. And we are delivering on that vision by focusing on environmental, biosecurity and market access priorities.
"We wanted to see non-tariff trade barriers reduced by $1 billion Australian dollars by 2030. And with the recent signing of our India and UK free trade agreements, we are now trending very well," he said.
"Another ambitious goal was to mitigate, manage and sequester industry greenhouse gas emissions so we reach carbon neutrality by 2030 – or what we call CN30. I never get tired of telling people that our industry has reduced its emissions by almost 60pc since 2005. Representing the greatest reduction by any sector in the Australian economy.
"We as an industry remain heavily focused on the research, investment, technological advancements and partnerships with key government and private stakeholders that will be required to reach that CN30 goal," Mr McKillop said.
"Biosecurity is also at the forefront of our minds, every day. In 2019 we set out to achieve a nationally harmonised and effective livestock traceability system by 2030. Today, a significant reform process is underway to ensure we can boast the most effective and robust traceability system in the world.
"Further still, our industry continues to demonstrate clear leadership in animal health and welfare practices, which is something we are very proud of," he said.
"And perhaps finally – a critical focus for the industry is to ensure we see growing trust and approval from our customers, our consumers, and our communities – in Australia, and overseas.
"When Red Meat 2030 was first launched in 2019 we acknowledged the key to our future successes would be in our people – the people who live, work and own red meat businesses – as well as those within our community who consume our products and benefit from our industry.
"Every day we battle misinformation about red meat, about animal agriculture, and about the role it plays in our society. So, as we continue on our journey towards 2030, we will continue to engage in those conversations and look forward to ensuring an across-the-board understanding of our truly amazing industry, our progress and our achievements."
The Red Meat 2030 report can be viewed here.