Latest listings on our recruitment page, AgJobs Central:
Aggregation/group manager, NSW (Agricultural Appointments client)
Feedmill operator, Condamine Qld (MDH)
Pen rider livestock/general hand, Condamine Qld (MDH)
Livestock/farming general hand, Condamine Qld (MDH)
Stockperson, Dalby Qld (Talbingo Pastoral)
Feeder/mill operator, Dalby Qld (Talbingo Pastoral)
Ripening centre manager, Brisbane Qld (Rimfire client)
Research agronomist, graduate VIC (Rimfire client)
Assistant farm manager, Katherine NT (NT Government)
Farming manager irrigated cropping property Development, Katherine – NT (DroverAg client)
Milk supply officer – NSW & Qld (Norco)
Click here to access these and other exciting meat and livestock supply chain positions currently listed on AgJobs Central.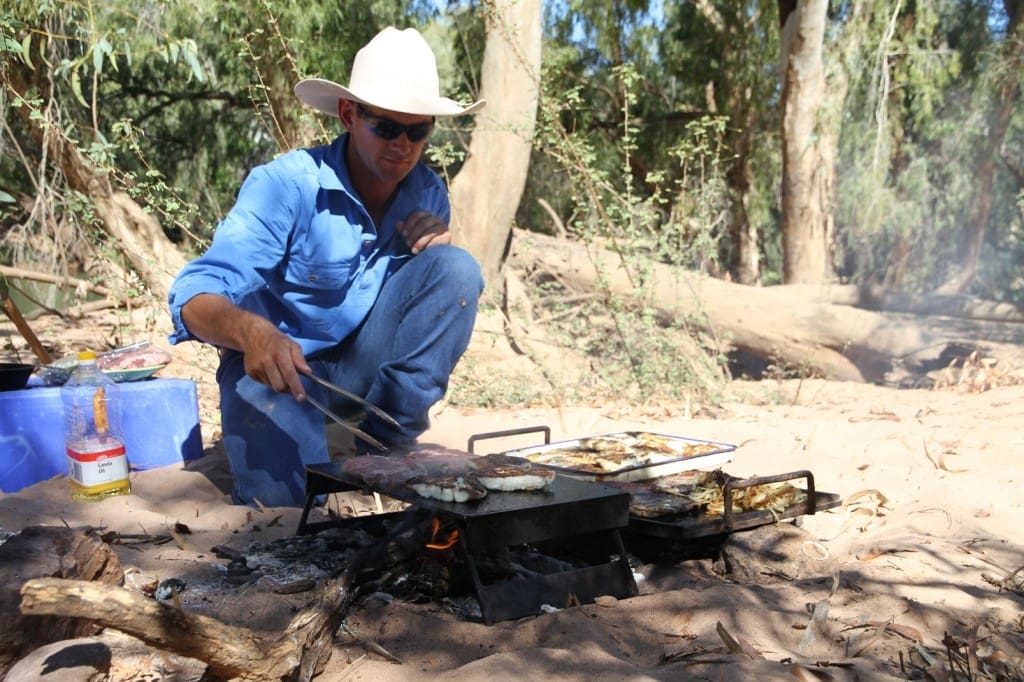 AS an agribusiness owner or team leader, there are many ways you can make a great workplace for your employees.
Being happy at work is good for everyone's general health and wellbeing. Plus, it helps you and your staff to achieve more if you are happy and reaching your goals.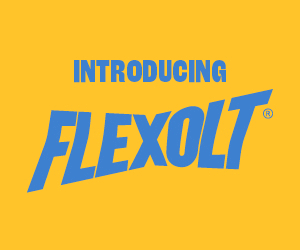 Creating a compassionate and happy work environment is important for a number of reasons. Regardless of what segment of the beef industry supply chain you work in – or whether it be in cattle management, administration, finance, labour or something in between – having positive, fulfilling surroundings will help facilitate productivity and make the experience far more enjoyable in the long run.
The benefits of creating a happy work environment for employees to work in cannot be overstated. Rather than ruling with an iron fist, fostering an atmosphere of care and good vibes can have a major impact on the overarching way your business runs.
Employee Retention
One of the biggest benefits is keeping employees engaged with their jobs. Stress and discomfort caused by oppressive working environments are one of the leading causes for people to decline a promotion, leave their job or look for employment elsewhere.
The reason you want to avoid this situation – apart from the obvious – is that the cost in time and effort of finding, interviewing, hiring and training new people isn't worth it. These processes can often be long and drawn-out, and the best way to get out of going through this is to avoid the problem occurring in the first place.
Increased Productivity
People are more likely to give themselves over to a company if they feel like their input is valued. Engaging with employees and encouraging compassion and collaboration is a much better way to push your employees to produce their best work when compared to simply telling them what to do.
When the workplace is happier and more compassionate, it becomes a nicer place to be – somewhere people look forward to spending time rather than dreading every day. With everyone working towards the same goals, this will make work much happier and productive in the long run.
A recent poll conducted by SmartCompany revealed what motivates people to go to work. The top five results were achievement, money, creative output, great team dynamic and retirement. Another study also shows the top three things workers want are interesting work, full appreciation for the work they do, and a feeling of being 'in' on things.
This just shows that raises and big bonuses are not always going to make someone happy and increase productivity. There are simpler and cheaper ways to keep employees happy. From offering benefits to giving them flexibility, most companies can find a number of creative ways to keep their employees happy and productive. Here are a few to get you started:
Offer room for growth
Employees are unlikely to be happy if they continue to come to a job that offers no room for growth and advancement. They will be more likely to search for a new job.
Offer a good training program
Employers shouldn't underestimate the impact training has on new and current employees and their future happiness. This could be simply through a mentorship program internally or offering training courses specific to their field.
Create a favourable workplace environment
Employees are happier if they like where they work. Simple things such as reducing the length of meetings or playing music in the yards, workplace or office can improve the morale of employees. Companies can also take simple steps such as providing food to employees in the workplace, an occasional BBQ on the riverbank or recognising employees after a job well done.
Communicate with employees
It is vital is to communicate with staff about the future. You might have a great vision, but does everyone else know about it?
Communication with employees also helps to alleviate any concerns they may have about their job, since it helps workers feel happier and more secure at work. Make it clear that your employees can communicate with you in any way; either in person, in an email or with a hand-written note.
Allow workers to focus on their jobs
Allowing workers to focus on their jobs without constant interruption is another way to keep employees happy and productive. One example of a way to accomplish could be to aim to reduce or eliminate useless emails. With pointless emails eliminated, workers can focus more on relevant items related to work. That can lead to employees who are happier since they will not need to deal with pointless and time-consuming issues.
Give workers balance in their lives
While balancing work-life with home-life may present a challenge for most workers, it presents an opportunity for companies trying to keep their employees happy. In fact, companies that offer employees a balance between their work and personal lives are more likely to keep employees happy in their current jobs.
Companies may also want to look into offering health programs to their employees in their quest to keep them happy.
To engage the workforce and remain competitive, it's no longer sufficient to focus solely on benefit. Today, top employers need to create an environment where employees feel connected to the business and have a positive work experience that's part of a rich, fulfilling life.