Latest listings on Jobs Central recruitment page:
Livestock manager – NSW (Rangers Valley)
Livestock/ farming general hand, Condamine – Qld (MDH Pty Ltd)
Pen rider/livestock general hand, Condamine – Qld (MDH Pty Ltd)
Workshop manager, Cloncurry – Qld (Curley Cattle Transport)
CFO/commercial manager, Brisbane – Qld (Meat Inspectors)
Accountant, grain trading – Vic (Rimfire Client)
Aggregation manager, Gunnedah – NSW (Faulkner Farming)
Aggregation manager, Inverell – NSW (Faulkner Farming)
Territory manager, Hunter Valley – NSW (Rimfire Client)
Territory manager, south-east NSW/Canberra (Rimfire Client)
Trials agronomist, central west NSW (Rimfire Client)
Assistant farm manager – NSW (Kooba)
Click here to access these and other exciting meat and livestock supply chain jobs currently listed on Jobs Central.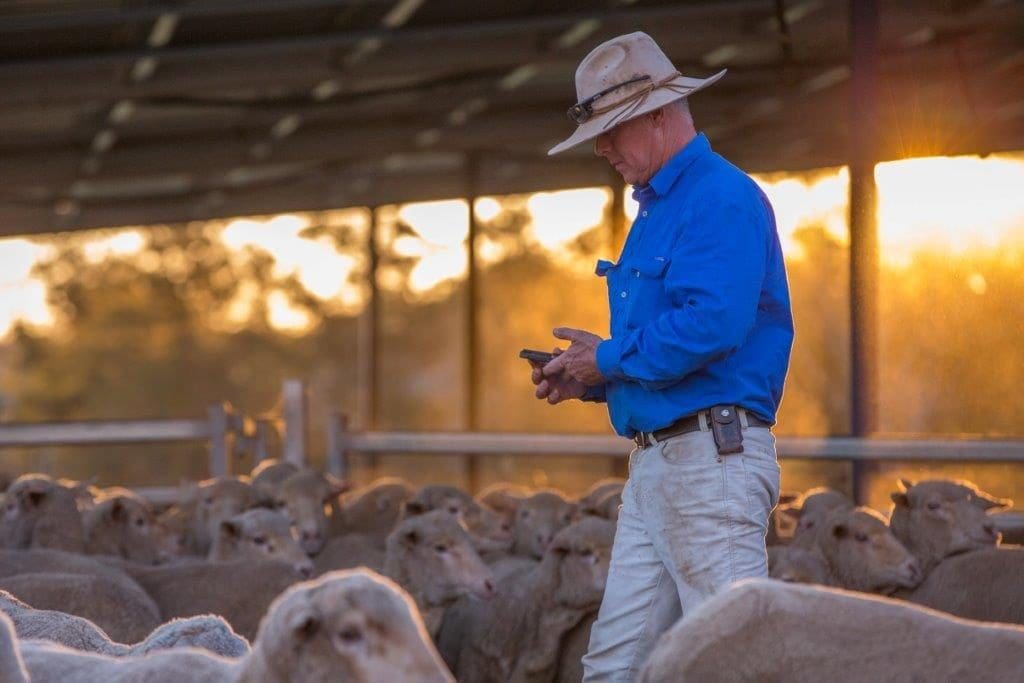 WITH a wide spectrum of job ads now appearing across the red meat supply chain, how can prospective employees gain an advantage over other applicants?
One way to beat competitors is to fully understand the job advertisement.
Job ads (and the click-through full job descriptions which often accompany them), should be read thoroughly and need to be interpreted so the applicant can see what the employer or recruiter really wants.
The best chance of success, besides a great application, is to determine if you are the best fit for the position and can show this to the prospective employer in a clear and concise manner.
Firstly, you should identify the key words used in the advertisement and ensure you feature these skills, abilities, and experience in your cover letter and resume.
More than likely the advertisement will include 'essential' and 'desirable' criteria. Some employers will not budge on 'essential', while others will.
Work out if your skills are transferable and indicate you are willing to study and that you are a quick learner.  Sometimes enthusiasm can overcome the skills or knowledge areas that you are missing. If responsibilities are listed, it's usually the first ones that are most important to the employer.
Some words will need translation. 'Command' of a skill often means you are highly experienced and could train others. 'Proficient' in a skill suggests you can carry it out. 'Familiar' indicates the employer will more than likely be willing to extend your knowledge with training.
Particularly for government jobs in agriculture, terms like 'You must address selection criteria' or just 'selection criteria', indicate that you need to provide an individual response for each of the selection criteria. Sometimes addressing selection criteria is difficult, but one thing you should include are examples of your experience for what they are asking in each individual criteria.
'Work independently' or 'self-starter' means that you are able to work on your own and make decisions with little supervision, but take care because either term can also mean there will be little support from management.
Looking at the environment for the role, ensure that you will be comfortable with it. 'Fast paced' may indicate it's stressful or 'extensive travel' may be a hint that you will never be home. We are all looking for different things in our work, so ensure the environment is right for you.
Not all job advertisements will state the salary. If they do, read carefully to see if the salary stated includes compulsory superannuation, as this might inflate the dollar take-home figure. It's often advisable not to phone a company and ask about salary, as it may appear this is your only motivation. Wait to see if you get an interview to discuss monetary compensation.
There are some warning flags to look out for with job advertising terminology.
'Flexible approach to working hours' may mean you never go home. 'An opportunity to join the business at an exciting time of transition' could mean the company is in a mess during a restructure. 'Immediate start' could mean they terminated the last person or they walked out and they may have high expectations of you before you get a chance to settle in and learn.
Remember not to skim-read any employment advertisements for which you wish to apply.  Review every detail of posting in order to have a full understanding of the role, so you can submit a winning application and you'll have a head start on the competition.
Source: www.agcareers.com/