Latest listings on AgJobs Central:
Graduate sales representative – NSW (Mulwarra)
Technical officer, Alice Springs – NT (Northern Territory Government)
Kill/slaughter floor supervisor – VIC (Central Agri Group)
Data & insights manager, Sydney – NSW (Rimfire client)
Farming overseer, Goodar Station – QLD (Cunningham Cattle Co)
Storeman/truck driver, Rockhampton – QLD (Total Rural Supplies)
Rural sales agent, Pittsworth – QLD (Ray White)
Clearing sales agent, Pittsworth – QLD (Ray White)
Chief executive officer, Brisbane (Rimfire client)
Logistics specialist (Mandala Trading)
Station manager roles, Cooinbil & Steam Plains – NSW (DroverAg clients)
Irrigation manager, Goulburn Valley – VIC (Rimfire client)
Farming operations manager – QLD (Agricultural Appointments client)
Account manager livestock, Mackay – QLD (Nutrien)
Farm manager mixed livestock, Goulburn – NSW (Drover Ag client)
Station manager, western Riverina – NSW (Drover Ag client)
Livestock manager – QLD (Agricultural Appointments client)
Livestock export operations support (SAILS)
Sales & production manager – Casino, Lismore & Far North Coast NSW
Livestock overseer – SA (Lucas Group client)
Click here to access these and other exciting meat and livestock supply chain jobs currently listed on AgJobs Central.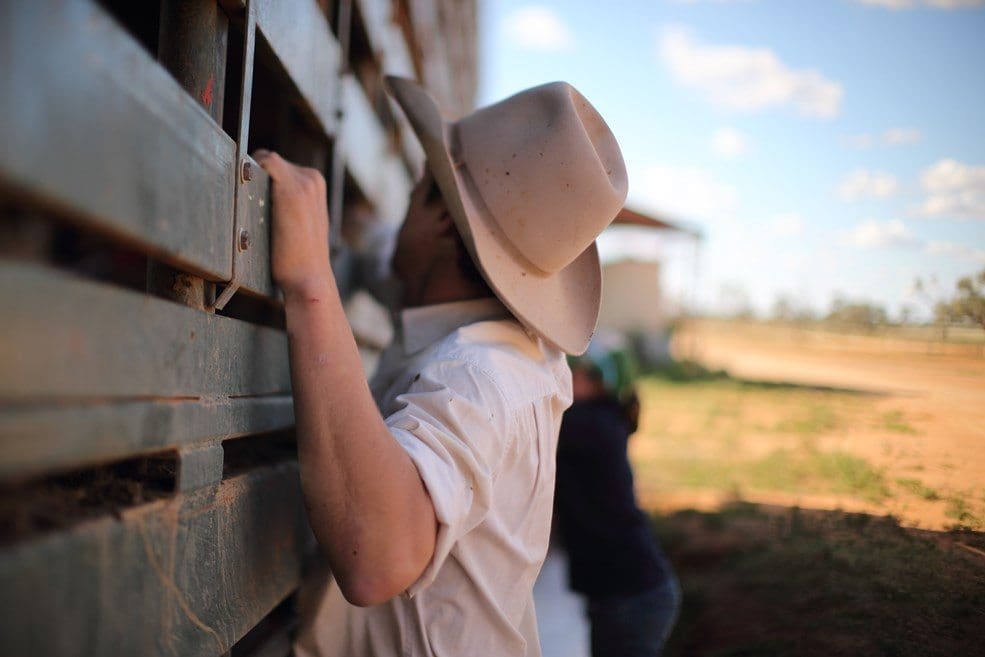 MATCHING a job-seeker with the right employer and vice versa can equate to a long-term commitment between the two parties – much like a marriage.
Like a marriage, there are inevitable ups and downs – one of which is that crucial period when an employee is questioning whether it is time to stay or go.
Employers have the ability to engage and empower their team to prevent that from happening easily.
Here are some questions employers can address to help find out if employees are motivated to stay on board, and stay 'mission-focused.'
Is your employee leaving for a better opportunity?
If your business or company is the type that treated employees poorly during the economic downturn, then you might hear a resounding "yes" when you ask this question. Do all of your former employees seem to take a higher paying position or a stature leap after leaving your business? That might be a sign you are underestimating the talent within your organisation.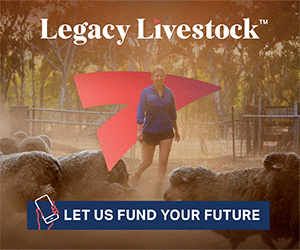 If they have not left yet, find out how you can challenge them. Better opportunities do not always mean a better pay-check, it could mean that they have been presented with a position where they can better utilise their skills and push themselves a little further as part of their professional development.
It has never been harder to attract, recruit and retain staff. This high job mobility is not just a factor of a young workforce, but also a factor of the new career expectations and today's market opportunities.
Do your employees understand why they do what they do?
Money is not the sole motivator – though many might say: "I need this job to pay my mortgage".
If your employees understand why they are working for you, they will stay working for you for a long time, because they understand and believe in the potential of your company.
Very few know why they do what they do. Visionary thinker, author and speaker, Simon Sinek, stressed the importance of knowing the following: "What is your purpose, what is your core, your belief? Why do you get out of bed each day?"
With recruitment, the goal is not just to hire people just because they need a job, but to hire those who believe what you believe, so that everyone in your company can strive towards the same goal.
Did your employee hit a ceiling with your company?
People grow and they need room to do so – professionally and personally. Ask yourself if you find many of your employees leave at the same level or when they have been with your company for a certain period of time.
It is something that succession planning and workforce pipelining can assist. Every employee wants to work for a company that gives them the room to grow to their potential. If they cannot see a career path within your company, they will seek it elsewhere.