Latest listings on Jobs Central:
Livestock Representative (Allied Beef)
Market Analyst – Northern Beef Futures (WA Govt)
Feedmill Supervisor – Charlton Feedlot (Teys Australia)
Regional key account manager – feedlot & corporate (The Aicila Group)
Territory Manager – Livestock Supplements/Nutrition (Performance Feeds)
Manager Operations – Northern Beef Futures (WA Dept of Ag)
Development Officer – Mosaic Agriculture (WA Dept of Ag)
Sales Professional – Meat Trader (Riverlea Australia)
Click here to access these and other exciting meat and livestock supply chain jobs currently listed on Jobs Central.
YOUNG people wanting to enter the extensive cattle industry have even greater chance of success with a new program developed by nine of Australia's biggest pastoral companies.
The Northern Beef Industries Program will see students complete Certificates II and III in Rural Operations plus six weeks of work experience on a cattle property, with successful students guaranteed job interviews at the end of the program.
The program was developed in consultation with nine pastoral enterprises and Longreach Pastoral College and Emerald Agricultural College as a direct response to the need for skilled Level 1 and 2 station hands. The pastoral companies signed an agreement with the Colleges, ensuring graduates will be considered for relevant entry level station hand positions available upon graduation.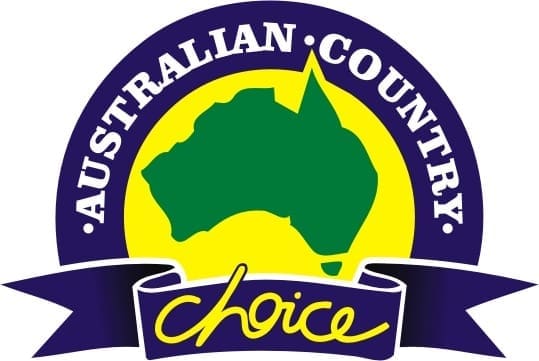 Companies supporting the program include the Australian Agricultural Co, Consolidated Pastoral Co, Georgina Pastoral Co, Heytesbury Cattle Co, MDH, the North Australian Pastoral Co, S. Kidman and Co, Stanbroke and Australian Country Choice.

Students complete their qualifications at either College, with a six week practical work placement at one of the nine partner company properties.

"This program is unique in that successful graduates from this program are guaranteed a job interview at the end of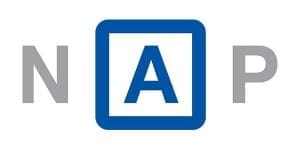 their courses," said Queensland Agricultural Training Colleges principal executive officer Brent Kinnane.
"This means that successful graduates are highly likely to secure Level 1 or Level 2 Station Hand positions
which could lead to long-term positions within the industry, something very few courses can offer," Mr Kinnane said.
"The participating pastoral companies are crying out for

workers with the skills this program will provide – they are reserving positions for successful graduates of this program in their 2016 employment intake."

Due to the amount of employment positions available in 2016, places in the 2015 Northern Beef Industries Program are limited. Applications are open now for an April 7 start.
The program runs from April 7 – December 12, with students completing Certificate II in Rural Operations, followed by six weeks of work experience hosted by one of the Partner Companies, then return to College to complete their Certificate III in Rural Operations.
The courses cover all things relevant to station life including mustering, machinery operation and maintenance, maintaining water supplies, stock work, feeding, responding to emergencies and OHS procedures.
Emerald Agricultural College, Longreach Pastoral College and Rural Training Queensland are divisions of the Queensland Agricultural Training Colleges, a Queensland State Government owned Registered Training Organisation which has been delivering rural training since 1967.
For further information or to apply, email [email protected], or call Christine Naylor on 1800 888 710.