Latest listings on AgJobs Central:
Station Manager, Ashmore, Kingston SA (AJ & PA McBride)
Safety Advisor, Brisbane – Qld (Hancock Agriculture)
Station Manager, Moura Qld (Spinifex Recruiting)
Coles Key Account Manager, Beenleigh – Qld (Teys Australia)
Software Technical Support Officer (eLynx)
Station Manager, Isis Downs Qld (CPC)
Deputy Farm Manager, Tully Qld (Rimfire client)
Farm & Feedlot Hand, WA (Central Stockcare)
Graduate Sales Representative – NSW (Mulwarra)
Technical Officer, Alice Springs – NT (Northern Territory Government)
Kill/Slaughter Floor Supervisor – Vic (Central Agri Group)
Data & Insights Manager, Sydney – NSW (Rimfire client)
Farming Overseer, Goodar Station – Qld (Cunningham Cattle Co)
Click here to access these and other exciting meat and livestock supply chain jobs currently listed on AgJobs Central.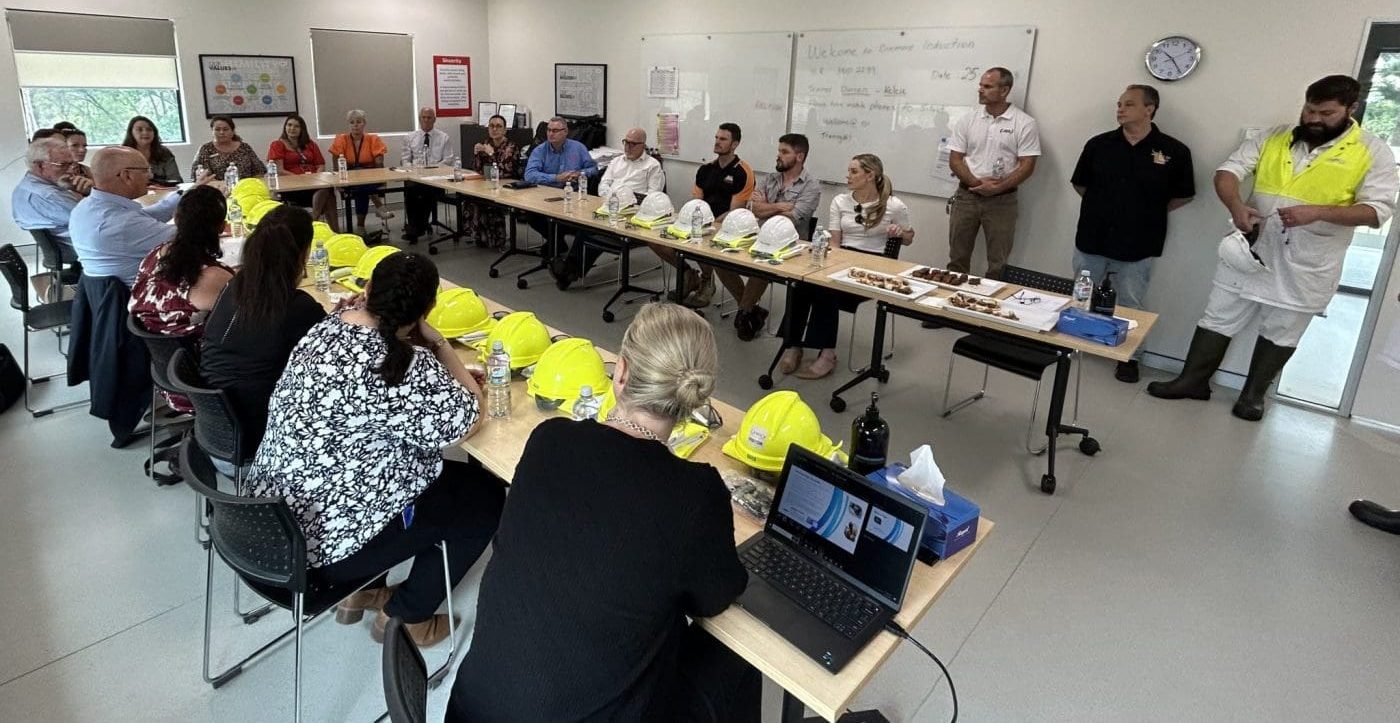 EXPANSION projects and re-opened beef processing plants that had previously been in mothballs are adding additional labour pressures to an already stretched pool of workers for the meat industry.
There's at least five meat plants across Eastern Australia with plans to expand operations between now and the early stages of 2024, in a desperately tight labour market.
The biggest of those is JBS Dinmore, west of Brisbane, which recently announced plans to try to re-introduce its second shift some time early next year, requiring an additional 500 employees. Some onlookers question whether JBS can do it, given current access to labour.
Shayne Neumann is the local Member for Blair – the Federal seat in which Dinmore is located. Mr Neumann is working with JBS Australia in a bid to boost local jobs, and promote employment and training opportunities for students and school leavers at the Dinmore plant.
As part of that process, a roundtable event with local school principals and staff was held this week to discuss pathways available for current high school students and graduates.
JBS is the largest single private employer in the Ipswich City Council area. A successful second shift introduction in the first half of 2024 would take Dinmore's total staff complement to more than 1800.
To fill the vacancies, JBS has already launched a recruitment drive to encourage locals to apply, including a new initiative working with Brisbane and Ipswich high schools to provide school-based traineeships and a pathway to employment for school leavers.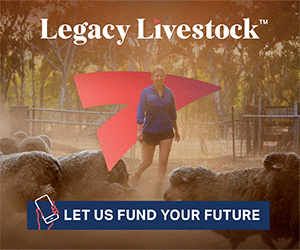 This week's forum was attended by 11 principals and staff from seven local schools, including Ipswich State High School, Ipswich Grammar, Bremer State High, Redbank Plains State High, Ripley Valley State Secondary College, St Edmund's College and Rosewood State High, as well as officers from the Queensland Department of Education.
Mr Neumann congratulated JBS for its ongoing commitment to secure local jobs and providing opportunities for youth.
"My first job out of school was working as a cleaner at Dinmore, so I'm excited that young people coming through now could have the same opportunities when they leave school," he said.
"We know youth unemployment continues to be a challenge in the Ipswich region, so anything we can do to provide more opportunities for school leavers is a positive step.
Some of the key issues that came up during a Jobs Summit held in the electorate of Blair last year, which JBS participated in, were skills shortages in the region, youth unemployment, and how to get more young people into good jobs, Mr Neumann said.
"This is one of the fastest growing areas in the country and we need to be investing in jobs for the future, so I'm really pleased JBS is doing its bit with this announcement and newly established schools' program," he said.
JBS Australia Dinmore plant manager Murray Wilson said the company was committed to supporting local employment and engaging with local schools on traineeships and employment pathways.
"A wide variety of roles and career prospects are available, including fitters, electricians, maintenance supervisors, laboratory technicians, boners, slicers, butchers and labourers, as well as positions in our graduate program," Mr Wilson said.
"This reflects JBS's ongoing commitment to the Dinmore and Ipswich regions. We are committed to growing and developing our workforce, and we want local school students to benefit from these opportunities."
The Dinmore facility is the largest meat processing plant in Australia, with two-shift capacity of around 3400 head per day – accounting for ten percent of Australia's total beef processing capacity.
The plant produces a wide range of grass and grainfed beef brands supplied to major national Australian supermarkets and overseas markets in Asia, North America and the Middle East.