Latest listings on Jobs Central recruitment page:
National Sales Manager (Meat Processors Pty Ltd)
Pen Rider – Charlton Feedlot (Teys Australia)
Working Station Manager (Sturt Plateau, NT)
Feedlot Manager (Wambo Cattle Co)
Beef Cattle Production Manager (Rancho East
Cattle Manager – Feedlot (Kylagh Cattle Co)
Documentation & Logistics Coordinator (Stockyard)
Sales & Nutrition Representative (Stocklick Trading)
General Manager – Beef (Recruitment Partners client)
Livestock Manager – Murrumbidgee Irrigation Area
Click here to access these and other exciting meat and livestock supply chain jobs currently listed on Jobs Central.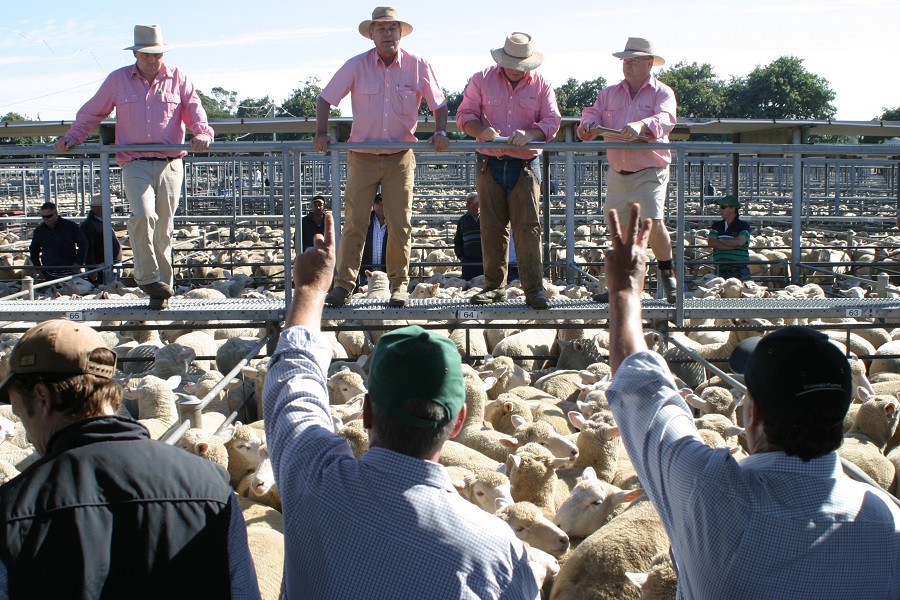 REGARDLESS of the industry, bosses will always encounter some employees who may be more difficult to manage than others.
From gossipers, to the unenthusiastic and know-it-alls, there are different methods to manage different personalities.
Here are some of the more common personality types that prove the most difficult and some tips on how agribusiness managers along the lamb or wool supply chains can motivate them to improve their behaviour.
The Gossiper
Gossiping is unfortunately a common occurrence in many workplaces and can be extremely difficult to manage.
Sometimes the smarter approach, rather than trying to eliminate it altogether (which can be impossible) is to accept that there are workers who will always instigate and share gossip.
Behaviour should always filter from the top; managers should lead by example and behave how they want employees to behave – that is to be open, honest and follow through on plans and promises.
If a manager thinks it has gone too far, they need to have a private conversation with the individual and explain the ramifications of their actions.
The Unenthusiastic
These are the employees who are not interested in their role or work, and are simply there for the salary.
Disengaged employees will generally only do what is asked of them and nothing more, while spreading their negativity around the workplace.
While sometimes it can simply be a person's personality or it may be they're not entirely happy in their role, other times it may be reasons relating to circumstances outside of the workplace. In this case a manager needs to be understanding and offer support if needed.
Try to steer them back on track by giving praise, when praise is due, and recognising their contributions to the workplace.
The Know-It-All
Employees that think they know it all tend to be thought of as 'suck-ups' by other co-workers.
While they might seem like over-achievers, they might not necessarily perform better than others but instead just tell their manager what they think they want to hear.
These workers can be insecure and lack confidence, which leads them to try and compensate with excessive flattery. Managers should try not to get drawn in to their behaviour; be polite and only give praise when it's due rather than when they are asking for it.
The Clown
Most co-workers will love the "jokester" of the workplace, however they can be distracting to others and it may be tough for them to take things seriously some of the time.
While they can be entertaining and funny and insert some comedy into the workplace, if their behaviour is affecting their work ethic, then it should be addressed.
Since this type of personality generally craves attention, managers should not address them in front of others, but rather have a private conversation and explain why their behaviour might be disruptive to others.
Source: Meat Processors Pty Ltd