Latest listings on Jobs Central
Livestock & Pre-Export Quarantine Personnel (Harmony Agriculture)
Documentation & Shipping Administrator (Australian Agricultural Co)
Truck Driver & Farm Assistant – SA position (Saltbush Ag)
Pen Rider (Condamine feedlot)
Feedlot Manager – Goonoo (Australian Agricultural Co)
Head Stockperson (Bindaree Beef)
Pen Rider – Myola Feedlot (Bindaree Beef)
Feedlot Operations Trainee Positions (Mort & Co)
Trade Access Manager – Middle East & North Africa (MLA)
Sales & Marketing – Rural Property (Meares & Associates)
Livestock Market Officer (MLA)
Click here to access these and other exciting meat and livestock supply chain jobs currently listed on Jobs Central.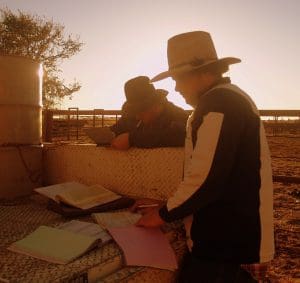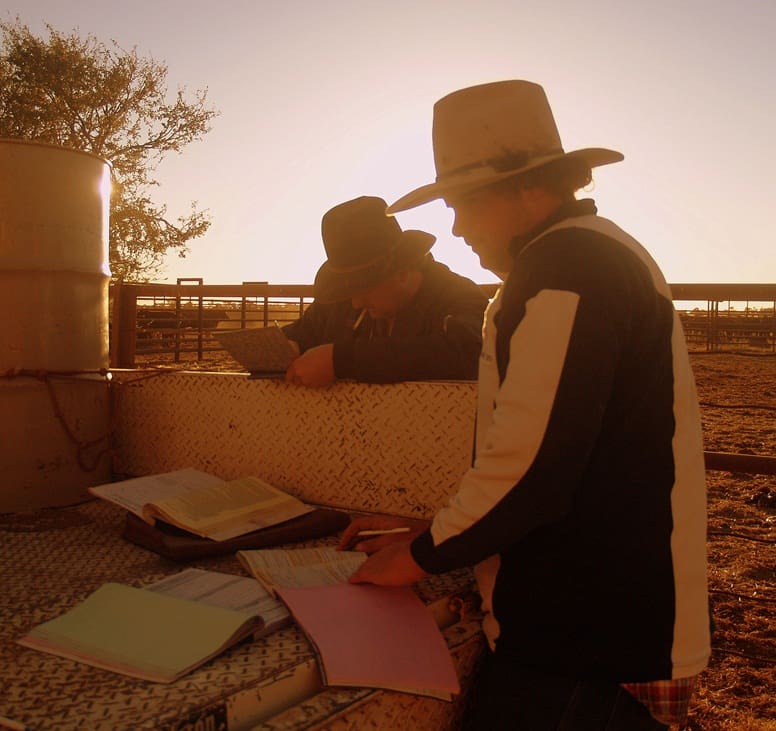 AT THE end of the day, having two seemingly perfect candidates to fill a single position is a really a good problem to have.
In agriculture, it can sometimes be hard to find just one star prospect, let alone two or more. But when it comes to the latter situation, either way you decide, you'll probably end up with a great new employee.
Many employers reach the end of the hiring process and are faced with a tough decision of choosing between two equally well-qualified, seemingly great candidates.
When it comes to deciding between two people you really want to employ, it's time to ask yourself some tough (but telling) questions. Your answers will provide more clarity regarding their skills, their fit with your sheep or wool industry business (however large or small), and the administrative issues that might impact the hiring of either one.
Good or not, the problem remains. So, what steps can employers take to effectively choose between two equally qualified candidates?
Focus on the mission critical skills
Take a second look at the job description and re-focus on the two or three 'mission-critical' skills, given both the internal strengths and weaknesses of your business, as well as the opportunities and threats that the team faces.
Although equally qualified, your candidates are likely to have a different balance of skills, meaning that after a closer look, one may be better suited to the role than the other – without detracting from the more poorly-suited candidate's individual skills.
Conduct a 360-degree assessment
Don't be deterred by the potential cost and administrative hassle of an additional interview.
If necessary, invite them in for a second interview. This could be a 360-degree engagement where you allow them to interact and engage with colleagues, subordinates, superiors, contractors, consultants or others engaged with your business. This 360 perspective may help to confirm which candidate best suits your business's culture, interacts well with your current staff and other stakeholders, making it easier for you to select the best fit.
Gauge enthusiasm
One way to do this is to ask each candidate how enthusiastic they are about the job.
But it may be more effective if you get them to demonstrate enthusiasm by putting an obstacle in the way. Invite them in or at least gauge their interest in attending a trial morning where they can participate in a meeting or present to the team.
Gauge their enthusiasm: do they appear willing, will they move mountains to attend and do they make proactive suggestions?  Also, consider what obstacles they have had to overcome in the interview process. Has one had to put more effort in than the other to get this far?
View them in a relaxed setting
This is a perfect opportunity to throw a curve-ball and invite them in for an informal interview in a relaxed setting where they may drop their guard in a way that they haven't done during the formal assessment process. It might be a staff barbecue, or a workplace health & safety training activity. You might see another angle, perspective, strength and/or weaknesses, which might tip the balance in one candidate's favour. You'll also be able to see just how well they gel into the culture, which could determine their suitability for the job.
Put them on the spot
Another option is to put each of them on the spot. Of course, you can't offer them both the job, but you can suggest to each of them, that if you were to offer them the job, what would be the barriers to acceptance and how would they attempt/overcome them.
Assuming terms can be agreed, enthusiastic, serious candidates should be able to answer an emphatic "yes", should not list too many barriers to them joining, and might identify ways to overcome barriers.
The good news is, when you're starting with two great candidates, you're likely to end up with an awesome hire, either way. So, if you've weighed the skills, cultural fit, and offer considerations and still aren't sure, go with your gut feeling.
Source: Meat Processors Pty Ltd – Managed Workforce