Latest listings on Jobs Central recruitment page:
Admin leading hand (Mort & Co)
Station manager (Gulf Clast Agriculture)
Sales Representative – Irrigation (Total Eden)
Mill foreperson (JBS Caroona)
Feeding/Milling team operator (Stanbroke)
Marketing Consultant (AuctionsPlus)
Operations Manager (MDH Wallumba feedlot)
Live Export Officer, Darwin (Frontier)
Territory manager, regional Victoria (Rimfire client)
Agri-tourism managers, regional WA (Rimfire client)
Click here to access these and other exciting meat and livestock supply chain jobs currently listed on Jobs Central.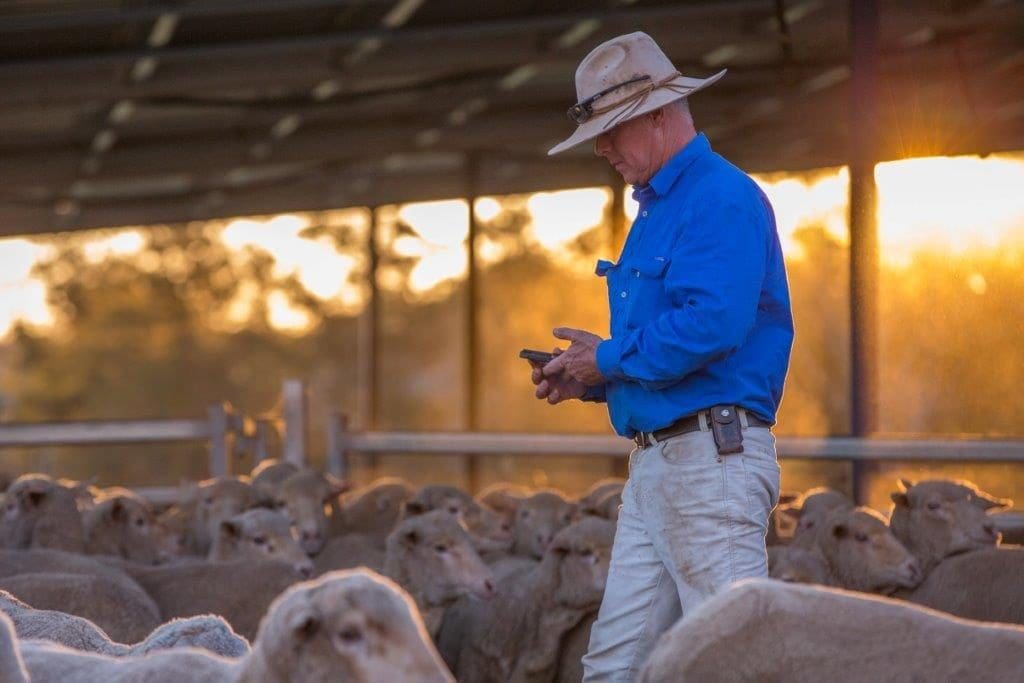 GLOBAL management advisory company, McKinsey & Co set out to discover what the top behaviours are that successful leaders consistently demonstrate.
With a list of 20 distinct leadership traits, McKinsay analysed responses from a staggering 189,000 people working in leadership roles in diverse organisations around the world.
The survey found that just four kinds of behaviour accounted for 89 percent of leadership effectiveness.
These four behaviours are not rocket science, yet are frequently not applied with rigour, skill or diplomacy. The principles apply as much across businesses operating along the red meat supply chain, as they do in other business sectors:
Solving problems effectively.
As McKinsey point out, this is deceptively difficult to get right, yet it is a key input into decision-making for major issues as well as daily ones (such as how to handle a team dispute).
Operating with a strong results orientation.
Leaders with a strong results orientation tend to emphasise the importance of efficiency and productivity and to prioritise the highest-value work.
Seeking different perspectives.
This trait is very noticeable in managers who monitor trends, encourage employees to contribute ideas that could improve performance, and perhaps most importantly, accurately differentiate between important and unimportant issues.
Supporting others.
Leaders who are supportive understand and sense how other people feel. They build trust and inspire and help colleagues to overcome challenges.
How well does your leadership team apply these four behaviours?
A good management newsletter that is worth subscribing to:
"Decoding leadership: What really matters." By Claudio Feser, Fernanda Mayol, and Ramesh Srinivasan (McKinsey Quarterly, Jan 2015)
Rural Leader's Bootcamp opportunity
Personal development facilitators The Right Mind will hold their first Rural Leader's Bootcamp program for 2020 in Brisbane on 17-20 March next year.
Rural Leader's Bootcamp is a rigorous and challenging program that will help participants to focus on what it takes to become highly effective leaders and to re-invigorate commitment to leadership.
This program has established credibility and demand from a broad cross-section of occupations in the agriculture space. It attracts people who want to be challenged and provides a suite of excellent tools to assist them to enhance and nurture their leadership skills.
Click this link for further details.
Source: The Right Mind