Latest listings on Jobs Central:
Station Hand, Albury area – Banyandah Pastoral Company
Farm Manager, Western Vic – via Rimfire Resources
Assistant Manager, Myroodah WA – KAPCO
Farm Manager, Dairy, Vic – via Agricultural Appointments
Feedlot Operations Trainee Program – Mort & Co
Property Manager, SE Qld – JHF & Son
Machinery Operators, Cropping, NSW – via Agricultural Appointments
Farm Manager, Boorowa – Kenny's Creek Angus
Cropping Overseer – via Rimfire Resources
Riverina Australia Branch Managers, Casino & Warwick – via Rimfire Resources
Click here to view all listings on Jobs Central.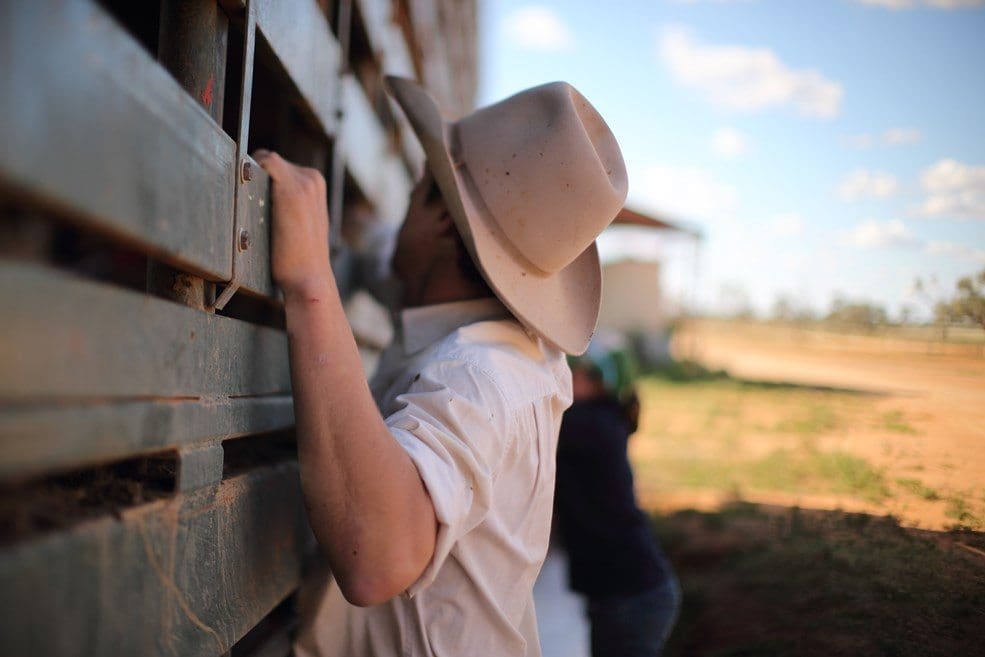 AS THE 2020 season starts to draw to a close, many in the meat and livestock industry will be starting to contemplate how they might do things better next year.
For some employees, the beginning of the New Year often spells resolutions such as "New year, new career."
As an employer, this is a suitable time to consider how best to retain your top performers from the current season.
It is of paramount importance that retention strategies be considered from the very beginning of the year, or you may risk losing your top performers.
Some employers may say "Why hold back an employee who wants to leave?" But remember, recruiting a new employee is likely to cost your business time and money.
Furthermore, if one of your top performers leaves, you will lose other things of intangible value such as culture and the innate understanding of your business. Skills can be transferred and taught to a new person, but certain things cannot.
Some simple retention strategies can be implemented, and the first step is to focus on acknowledging your employees' achievements from the past year and celebrating them.
Here are five suggestions for retaining top performers. They are equally applicable in beef businesses with a single employee, as those with larger numbers:
Recognise your employees' achievements from the past year and celebrate them
Take advantage of the beginning of the year, and use it as a platform for recognition of excellence. Managers should thank employees personally for their hard work from the previous year. Celebrate your wins, it is too easy to just let it slip past when the year gets more hectic, but recognising achievements is key to your retention strategy.
Demonstrate a future with your company
This means sitting down with employees to develop a personal development plan for the next 12 months – show them just how exciting the year can be within your business.
Development and training opportunities
Your best employees are not content to rest on their laurels when they are doing well. They want to grow as professionals. Commit to finding new training solutions for the New Year and encourage key staff to learn new skills and gain knowledge – on the job, with training, seminars or books.
Feedback – make it count
Give your employees a formal avenue for feedback and demonstrate that you value their ideas and input. Communicate that you are doing this as part of your company's retention strategy. You may be pleasantly surprised at how well your employees know the business and where it can be improved.
Encourage a positive and social work environment
Research consistently shows that the people you work with, is a key reason for an employee to leave or stay. Encourage team-bonding with group activities to help build strong work relationships and reduce tension. Yes, the end goal is to have your employees perform exceptionally, but you need to encourage them to stay on the journey with you, and remind them that the company is not all about work and no play.
Be proactive and adopt a few simple strategies in 2018. This will position your business to combat the typical trends of New Year turnover next year. Not only will these strategies improve your retention rate, but it will also equip your employees for success over the next twelve months.