Latest listings on AgJobs Central:
Farm manager mixed livestock, Golburn – NSW (DroverAg Client)
Station manager, western Riverina – NSW (DroverAg Client)
Livestock manager, QLD (Agricultural Appointments)
Feed truck driver, Jondaryan – QLD (Stockyard)
Livestock export operations support (SAILS)
Sales & production manager – Casino, Lismore & Far North Coast NSW
Livestock overseer – SA (Lucas Group client)
Grower marketing – business development manager (Agricultural Appointments client)
Genetics and operations manager, Allora – QLD (Repro Group)
Chief executive officer, Mt Isa – QLD (Southern Gulf NRM)
Director soil health, Freemantle – WA (Agricultural Appointments client)
Head of technical, fertiliser – QLD (Rimfire client)
Station manager "Bulloo Downs", Thargomindah – QLD (Gibson Grazing)
Chief executive officer, Brisbane – QLD (Rimfire client)
Feedlot manager – Southern Cross SA (Thomas Foods International)
Click here to access these and other exciting meat and livestock supply chain jobs currently listed on AgJobs Central.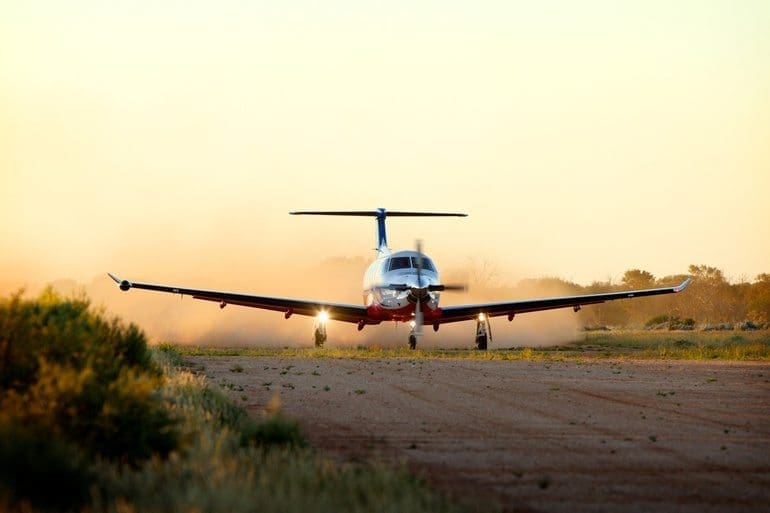 A NEW group formed to push for an overhaul of the health system in remote parts of Australia is hoping it can help solve one of the biggest barriers to attracting and retaining staff on sheep and cattle stations.
More than 130 delegates attended last week's Remote Australians Matter conference in the Western Queensland town of Charleville, and signed a communique called the Charleville Charter. The idea is to push for 'place-based' healthcare models, where community groups direct the priorities of health care.
New South Wales sheep and cattle producer Angus Whyte is on the RAM committee said many of the conference delegates were from stations in Western Qld, who had experienced difficulties attracting and retaining staff.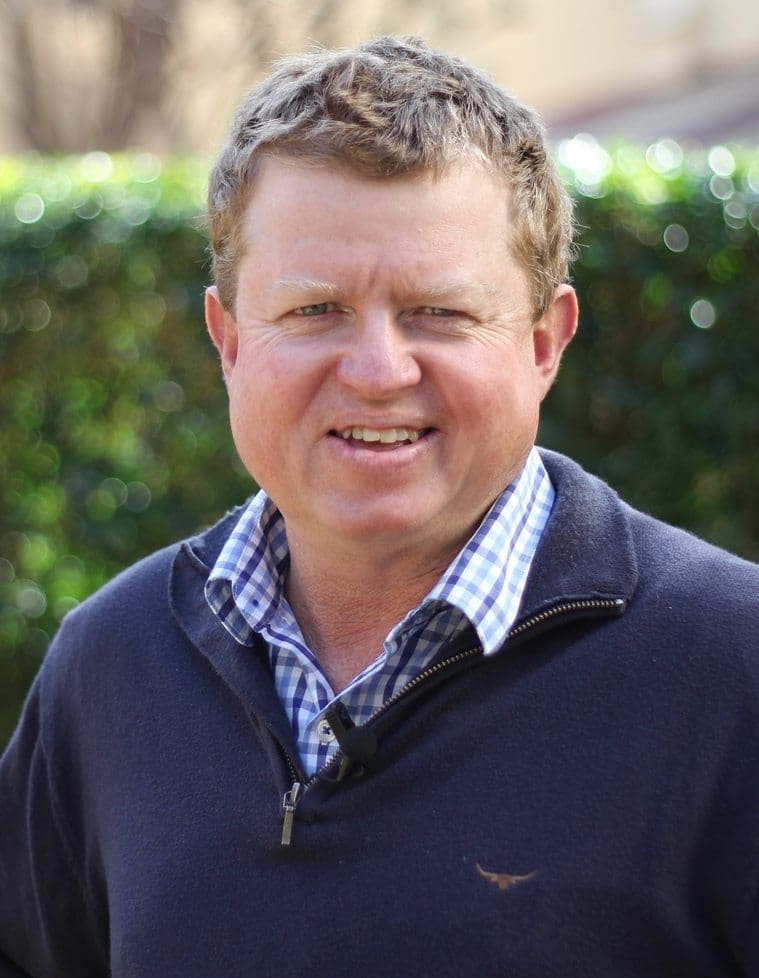 "There's no doubt health care is a big issue to people trying to run businesses out in remote areas, particularly with their long-term employees," Mr Whyte said.
"It is great for people to go into remote Australia when they are young, but when people get to an age where they are trying to start a family or you have some health issues they tend to leave because they can't get the services they require."
Mr Whyte said having a local approach to health care funding would help the health system to better tailor its services to people living in remote areas, including on stations.
"I was speaking to someone from Western NSW and Work Cover had been saying he needed to get his staff vaccinated for Q Fever, but no one had any vaccines on hand and there was no service around willing to do it," he said.
"I am not blaming the services, it is just that these issues are not often heard by decision makers and I'm sure there are more issues like that we can help solve.
"There are many areas in urban Australia that are meeting and exceeding the international health standards, many communities in remote Australia are also achieving it, but it varies a lot."
Attracting more health professionals
Mr Whyte said one of the most pressing issues facing health services in remote areas was the recruitment of doctors and other health professionals.
"Whether it is GPs, allied health or nurses we need to keep coming up with ways of attracting these people to remote areas," he said.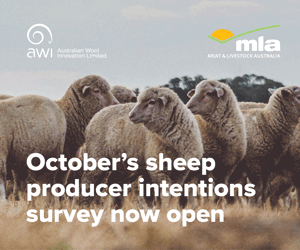 "We can chuck a heap of money at them, but I don't think that is working so we need to find other things to offer. The Royal Flying Doctor Service was a big part of this conversation."
Mr Whyte said regional areas accounted for 30pc of Australia's population, but only attracted 3pc of the health system's research and development funding.
"They have identified that people in rural and remote areas have higher levels of alcoholism, lower life expectancy, diabetes, kidney and numerous other problems," he said.
"But they are not increasing the spend in that area, the spend per person is significantly less for people in remote Australia."
Looking after people in remote Australia
RAM is chaired by Australian author and former nurse Annabelle Brayley, who has written several books on the remote healthcare system and has long lobbied for better health care in remote areas.
"We want to thank all the people who overcame the tyranny of distance and expensive air services to come to Charleville. We are disappointed that we had no representative from the sitting Federal Government or from the Queensland Government who only had to get here from Brisbane." Ms Brayley said.
"RAM Ltd was established because remote Australia is too often overlooked in the rural health context. We are concerned about the intractable lack of access to appropriate primary health care in Australia's remote communities for both Indigenous and non-Indigenous people who live there. We use the glorious images of remote Australia to attract international tourists to our shores, but we don't look after the people who live there. Working together RAM aims to change that."