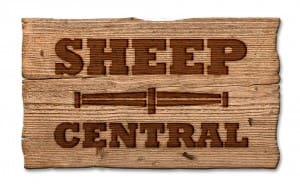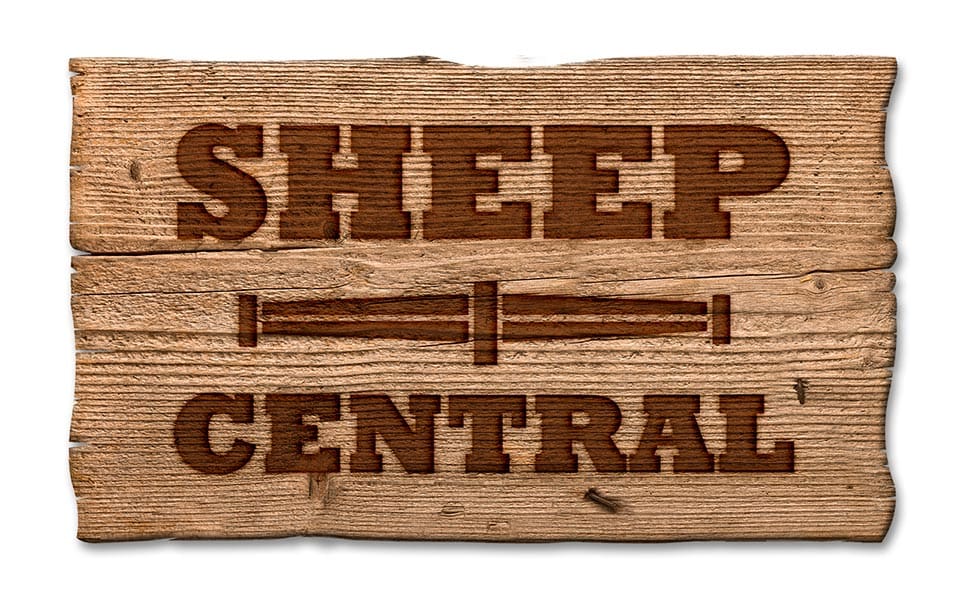 We would be grateful if you could spare 3-5 minutes to help us improve the service we offer to readers – there's also a chance to win a $200 Barbeques Galore voucher.
Please note: each survey submission is anonymous – contact details for the prize draw are collected at the end of the survey in a way that protects the anonymity of feedback provided.
The details on how to enter the prize draw are provided at the end of the survey.
Thank you for your interest in Sheep Central and for taking the time to help us by providing your valuable feedback.
The survey is open this week and the winner of the prize draw will be announced next Monday, June 1, on Sheep Central, Beef Central and Grain Central's daily news emails.
If you don't already subscribe to receive Sheep Central's free news emails and would like to, please click here to register