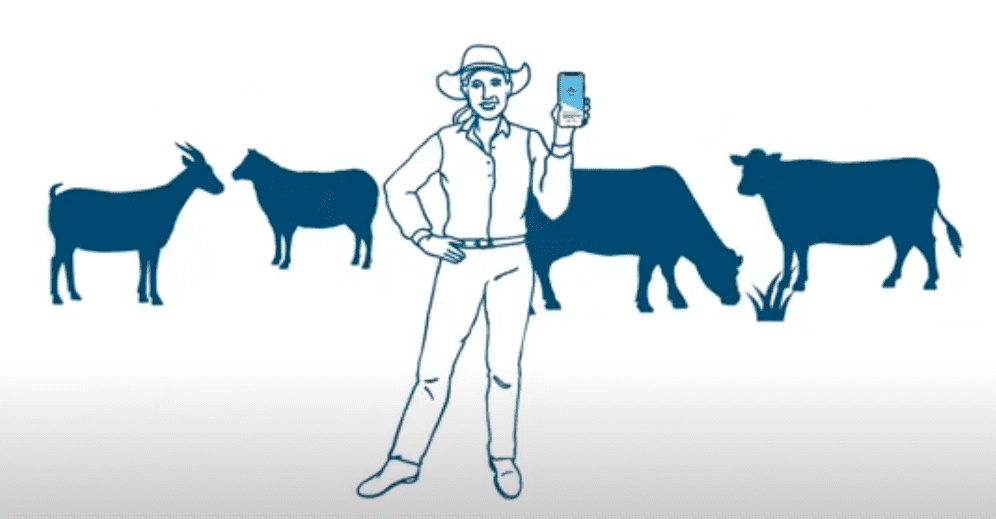 A NEW mobile phone app is set to change the habits of livestock producers, transporters and others in the supply chain because it does what most apps can't – it works without internet connectivity.
The eNVD Livestock Consignment app is the faster, easier way to complete livestock consignments, using QR code technology to transfer data when there is no internet connection. The app streamlines the consignment process and minimises paperwork by pre-populating answers across multiple forms, creating templates for regular transfers and providing users with the latest documents.
Central Queensland cattle producer Will Wilson is an early adopter of the eNVD Livestock Consignments app and sees it as essential for reinforcing Australia's already strong integrity system and world leading biosecurity.
"Our business creates around 30 to 50 NVDs a year, so moving our information into a digital form is essential for businesses and needs to happen soon so we can add layers of integrity faster and with more accuracy," Mr Wilson said.
"We need to be patient with this new system, especially breeders and backgrounders. Our current transactions aren't really recorded anywhere, and we need to change that. This system works and can improve for industry, so we need to work with what we have so it can evolve over time and add real benefit for what we are trying to achieve."
The eNVD app has been downloaded more than 3,000 times with 69,000 head moved using the app since it was made available on the Google Play and App Store in November last year.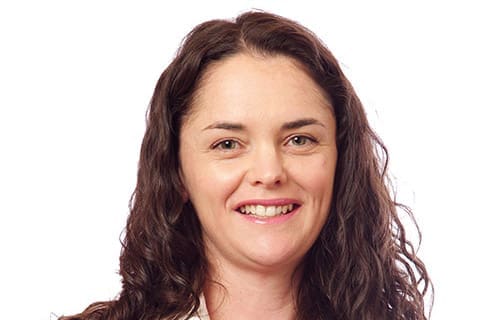 ISC chief executive officer Jane Weatherley said the eNVD app addressed a range of issues for industry and was a key milestone in ISC's vision to increase the use of digital consignments.
"30% of all consignments are completed digitally but we are working hard to support all supply chains to get on board to enhance the accuracy and transparency of our system and provide additional assurance to our customers," she said.
Producers and feedlot operators using the eNVD Livestock Consignments app are encouraged to contact their receiver, particularly if they are a livestock agent or saleyard, to check that they are eNVD ready before submitting their consignments.
A series of webinars will be held in the coming months to support the red meat industry as it transitions to the eNVD app and web-based system.
Register for one of the following sessions:
All webinars will run from 8pm-9pm (AEDT/AEST) and are repeated across the dates.
ISC has also produced a suite of 'how to' resources to help the red meat industry transition to the eNVD system: www.integritysystems.com.au/envd-app.
The eNVD Livestock Consignments app is available for free download through the Apple Store and the Google Play Store.