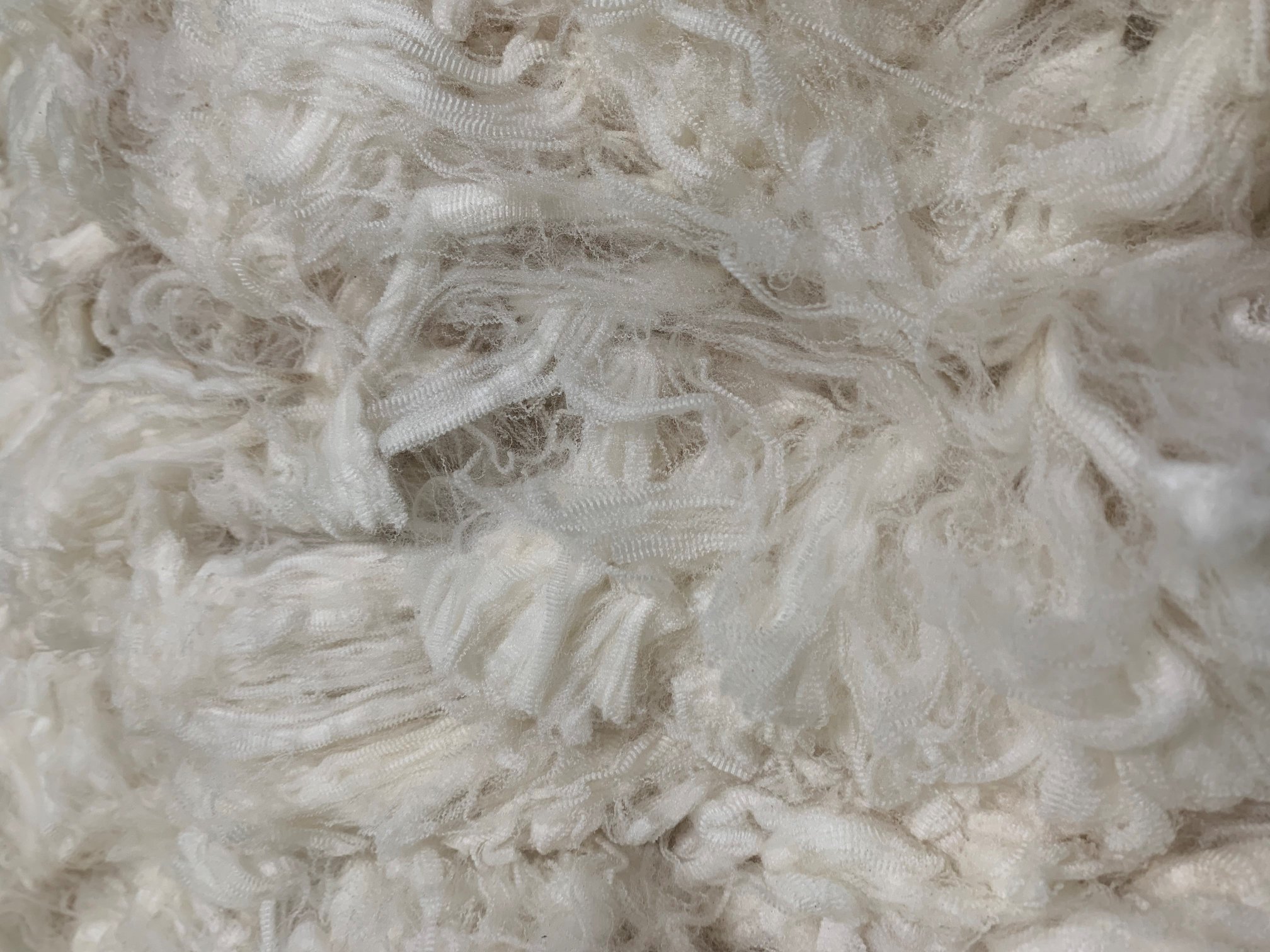 PRE-EASTER buying lifted prices for fine and Medium Merino wool in Melbourne auctions and crossbred lines nationally this week.
Most noticeably, the AWEX 28 micron Micron Price Guide reaching a new record in both eastern states centres as crossbred wool prices continued their upward path.
The main crossbred gains were felt in the 26-28 micron range, with the southern 26 micron MPG lifting 41 cents to 1501c/kg and the 28 micron MPG in Sydney closing 39 cents up at 1244c/kg. In Melbourne, the MPGs for 18-20 micron Merino fleece rose 17-20 cents.
AWEX said after suffering the longest losing run since November 2003, the Australian wool market has finally recorded positive movement in Week 42.
The AWEX Eastern Market Indicator closed 7 cents higher at 1943c/kg clean and the EMI in $US terms rose 11 cents to 1398c/kg as the $A-US exchange rate lifted 0.3 cents to US71.93 cents.
"This was the final buying and selling opportunity until Week 44, due to Easter recess scheduled for next week.
"Due to the upcoming break, quantities increased as many sellers were keen to offer their wool," AWEX said.
The final national offering was 42,065 bales, 3247 more than the previous week. Brokers passed in 10.3pc of the offering.
The Sydney auctions this week were held at the annual Sydney Royal Easter Show and included three certified 1PP specialty lots, the pinnacle of Australian wool production.
AWEX said due to the upcoming break, buyer sentiment could best be described as aggressive as they attempted to secure meaningful quantity whilst available.
"As in recent sales the main buyer focus was on the higher yielding wools, and these types generally sold at levels slightly above those achieved at the previous sale.
"The lesser style wools were well supported but not to the same extent as the better types, pushing these wools down for the series," AWEX said.
"It was the reduction in demand for these lesser wools which was the contributing factor to the lowering of some Micron Price Guides, particularly in the finer microns."
Sales recess next week and resume on the week beginning Monday 29 April.
Click here to see the latest AWEX Micron Price Guides.
Source: AWEX.