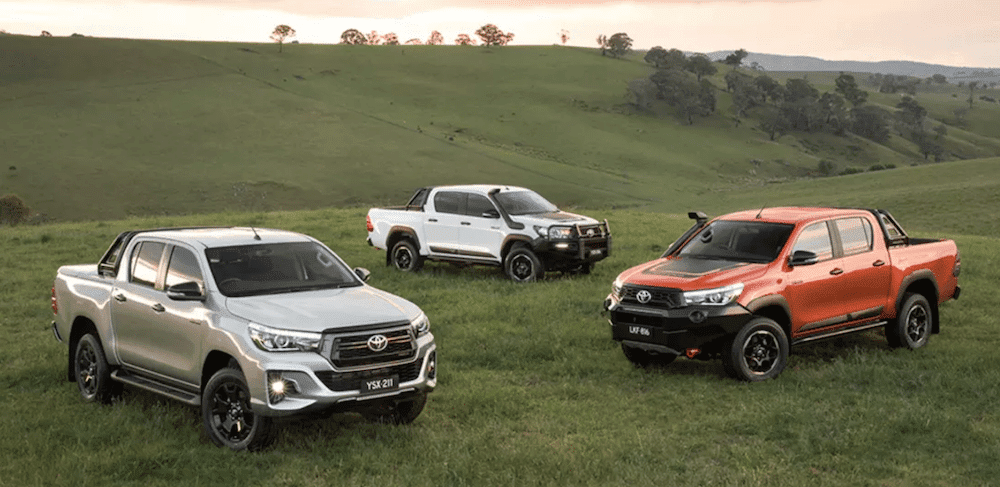 A CLASS action that has successfully sued car manufacturer Toyota for defects on one of the most popular bush vehicles in the country, is calling for more owners to come forward and claim compensation.
Run by law firms Balance Legal Capital and Gilbert + Tobin, the class action was successful in claiming financial compensation for defects in the Hilux, Fortuner and Prado vehicles with a 1GD-FTV or 2GD-FTV diesel engine. The vehicles were acquired between 1 October 2015 and 23 April 2020.
According to the class action's website, the court found;
The relevant vehicles were not of acceptable quality
Toyota engaged in misleading or deceptive conduct in connection with marketing and selling the relevant vehicles.
The value of the Relevant Vehicles at the time of initial supply was reduced because of their defective DPF systems. The amount of the reduction in value was 17.5 percent.
Eligible group members are entitled to be paid money to compensate them for this reduction in value and for the excess GST they paid as a result of acquiring their vehicles at prices which were higher than the true value of those vehicles.
Compensation could take time
Any form of possible compensation could take a long time, with Toyota planning to appeal the court's verdict, which was made in May.
"Toyota has been and remains committed to assisting any customer whose vehicle experiences the DPF issue and to providing free-of-charge repairs," the company said in a statement.
"We have today lodged an appeal in the Federal Court of Australia. Toyota's appeal includes challenges to the factual and legal basis for the award of damages, particularly in circumstances where many of the group members did not experience the DPF issue.
"At the same time, we understand some customers have experienced inconvenience and discomfort from this issue. For this we apologise. We have worked continuously since becoming aware of DPF concerns on an effective resolution for affected customers."