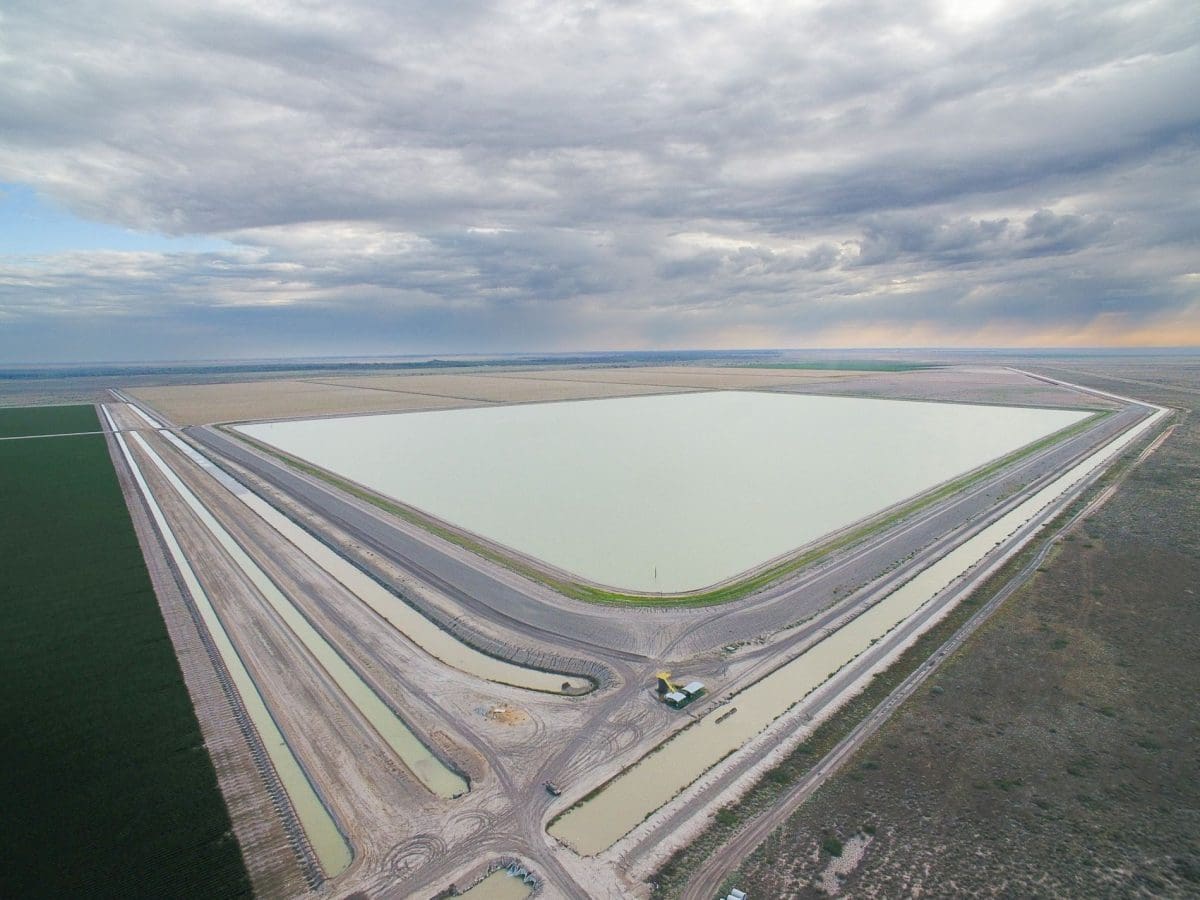 ESTABLISHED Riverina lot feeder, grazier and cotton grower, the Paterson family, has purchased the 19,896 hectare Kooba Ag Hay Aggregation for $63 million.
The irrigated cotton operation located 20 kilometres south-west of Hay in the Riverina region of New South Wales sold short of the anticipated price point of more than $70M.
Land, Agribusiness, Water and Development agents Danny Thomas and Elizabeth Doyle handled the transaction.
Mr Thomas said although the property did not reach expectations, the price reflected the strong market for highly-developed cropping aggregations.
"Although it is a bit below the guidance we gave to the market, it is still an exceptional result," Mr Thomas said.
"Everyone should still be happy with it as an outcome, it exceeds accepted district land values and it's a very good outcome on the water.
"It's a very good deal; just a straight cash, unconditional deal."
Settlement is imminent.
"It happened very quickly which is quite remarkable when you consider it is a $63 million sale, which is testament to the strength of the family that has bought it."
The Paterson family already has substantial land holdings in the Riverina, including the 13,000ha property Hells Gate, that includes a beef feedlot.
The sale puts Kooba Ag into 100 percent Australian ownership. Under its former ownership, Kooba Ag was mostly held by Australians Chris Corrigan and David Fitzsimons, with Canada's PSP Investments a minor stakeholder.
The vendors remain the owners of an almond development at Darlington Point.