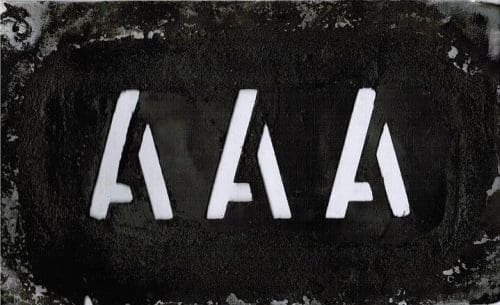 AUCTIONSPLUS online wool sales boomed early last week before dropping off as the physical auction market slowed on Thursday, the last selling day.
The AuctionsPlus offer board sold 4859 bales last week, including 2236 bales on Wednesday, its busiest day.
The increase in online sales occurred during another strong week for physical auctions, with the AWEX Eastern Market Indicator rising for its third consecutive week, including 72 cents on Wednesday and a further 17 cents on Thursday to close the week at 1291c/kg clean or US985c/kg.
Healthy competition from Chinese buyers injected positivity in the market, but demand slowed as the Western Market Indicator experienced a 37c/kg loss on Thursday.
The top price online was 2005c/kg greasy for a 15.4 micron Merino lamb fleece line with 0.5 percent vegetable matter content, and for a 15.5 micron fleece line with 0.3pc vm. The lines were branded 'Finchley/Craigie' and were offered by Jemalong Wool.
AuctionsPlus sold 15 micron fleece lines for up to 2005c/kg greasy or 2747c/kg clean and 16 micron wool for up to 1905c/kg greasy or 2588c/kg clean. The online platform sold 739 bales of 20 micron wool during the week for up to 1010c/kg greasy or 1358c/kg clean.
Source – AuctionsPlus.