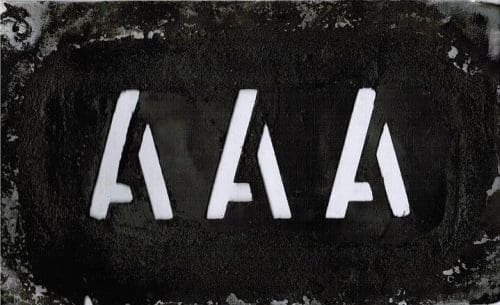 ONLINE wool sales contracted on AuctionsPlus last week as more clips were offered at physical auctions and the Australian currency strengthened.
AuctionsPlus offer board activity decreased last week and 474 bales were sold.
This include 89 bales of 17 and 18 micron wool that made up to 1370c/kg greasy or 1903c/kg clean. Fleece in the 20 micron category also sold strongly, with 138 bales selling to a top of 1002c/kg greasy or 1363c/kg clean.
The top-priced lot sold online this week was a 17.7 micron AAAM Merino fleece line that made 1370c/kg greasy or 1903c/kg clean. The lot had an average staple length of 99mm and 0.2 percent vegetable matter content. It was branded "Walwa" and offered by Australian Wool Network.
AuctionsPlus said national physical auction listings increased by 4089 bales last week to 50,138 bales with the inclusion of a designated Australian superfine sale.
The AWEX Eastern Market Indicator fell 8 cents on Tuesday, was steady on Wednesday and fell a further 4 cents on Thursday to close out the selling week at A1306c/kg clean, or US1040 cents. The increased offerings pushed the pass in rate up to 19.1pc for the week.
AuctionsPlus said a strengthening Australian dollar againts the US dollar resulted in Australian wool falling out of favour with exporters and the prices offered were met with strong seller resistance.