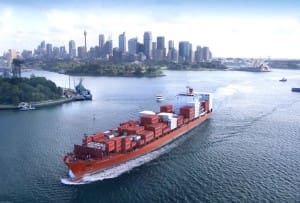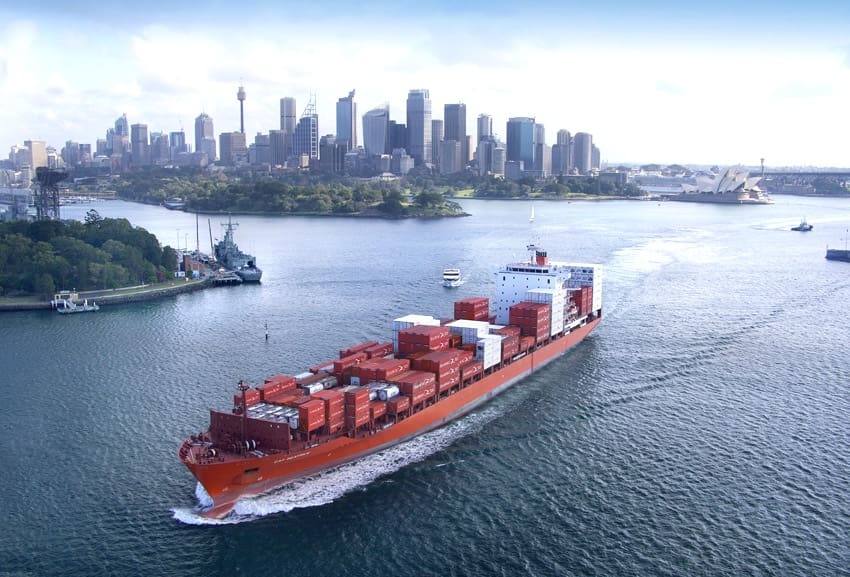 Australian lamb exports have once again broken volume records, hitting 24,202 tonnes for the month of October – 16 percent higher than year-ago levels, according to Department of Agriculture data released this week.
With only two months of 2014 shipments remaining, total lamb exports are well on track to exceed Meat & Livestock Australia's forecast for the year, of 218,000 tonnes.
January to October volume has already reached at 197,208 tonnes.
Lamb shipments to the Middle East totalled 6290t during the month, up 23pc year-on-year, to be the largest monthly volume of Australian lamb to the region since MLA's records began in 1994.
Similarly, demand from the US in October was 22pc higher compared to last year, with the biggest lamb shipment since the October 2007 peak of 5383t, reaching 5142t.
Exports to South East Asia reached 1449t for the month (up 29pc year-on-year), while volumes to Japan and France reached 1012t (+113pc) and 839t (+32pc), respectively.
In contrast, shipments to China eased year-on-year, with volumes back 5pc in October, at 3814t. Lamb exports to the UK and Canada were also lower than year-ago levels, at 735t (down 18pc) and 568t (down 16pc), respectively.
Mutton exports track above five-year average
Australian mutton exports reached 18,415 tonnes during October. While the figure was only 2pc higher than the same time year, it was off a high base, and was actually 55pc above the five-year average for the month.
Mutton shipments to the Middle East surged 79pc year-on-year, to 4654 tonnes, and to South East Asia, where volumes jumped 39pc, to 3239t.
Demand from the US was significantly stronger, with exports for October more than doubling the corresponding month last year, at 1516t. Mutton shipped to Mexico has been steadily increasing over the past six months, reaching 563t in October – an almost five-fold increase year-on-year.
China, on the other hand, registered a 29pc decline in mutton shipments in October, compared to the previous year, at 4943t – still an historically high figure.
Source: MLA