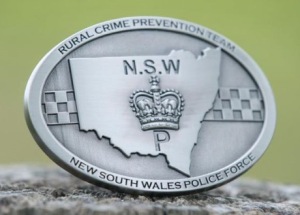 NEW South Wales police are investigating a report of stolen first-cross ewes at Bowning in the state's southern tablelands region.
Hume Police District rural crime investigators are seeking public assistance to locate 300 first cross ewes, stolen from a rural property at the intersection of the Hume Highway and Graces Flat Road, Bowning.
It's believed the sheep went missing between October 2022 and February this year.
The 18 month-old ewes have yellow Property Identification Code ear tags labelled ND622667 – as well as the owner's surname – attached to their right ears.
Anyone with information about the missing first-cross ewes is urged to call Crime Stoppers on 1800 333 000, or alternatively, please contact Rural Crime Investigators at Goulburn Police Station on (02) 4824 0799.