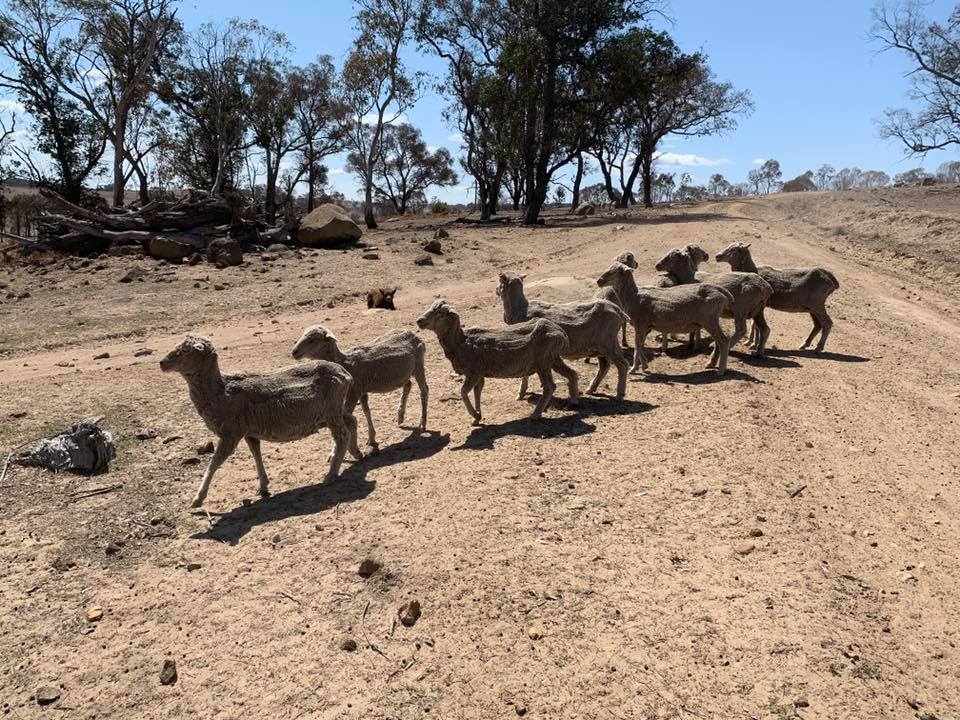 NEW South Wales police are investigating the reported loss of 120 shorn pregnant Merino ewes from a Guyra district property.
The New England Rural Crime Prevention Team at Inverell is investigating the case of 2-5 year-old Merino ewes missing from the property Rhyanna on Naylor's Road at Guyra.
The missing sheep were part of a mob of 1600 and the loss has taken place between 23 August 2019 and 11 September this year.
Police said the missing sheep are described as Merino ewes heavy in lamb and with 2-5 weeks' wool on them at the time.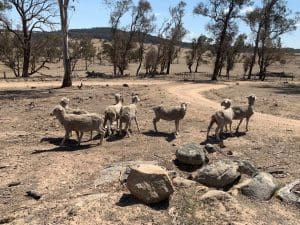 The stock are all station bred with two different ear marks the older sheep will have an ear mark of a 'W' out of the top of the offside side ear. The younger sheep (2-3 years old) will have a block out of the top of the point of the offside ear and a block out of the bottom middle of the offside ear. Police said they are fitted with National Livestock Identification System tags with the PIC Number NC021165 in the near side ear. The sheep were due to start lambing on 1 October.
Police said it is the third lot of sheep the victim has had go missing in the last three years. On each occasion it has been around the same time with the sheep going missing just after being shorn.
Investigators from the Rural Crime Prevention Team at Inverell are keen to speak with any person who may be able to assist with any information in relation to the missing sheep or any person who has been sighted acting suspiciously in or around the property, Naylor's Road, Waverly Road or Wards Mistake Road at Guyra.
Investigators encourage all persons to report stock theft promptly even small numbers of stock.
Police are urging anyone with information in relation to this incident to call Rural Crime Prevention Team – Inverell 67220530/31 or Crime Stoppers on 1800 333 000