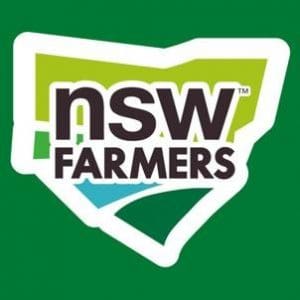 NSW Farmers and police will co-operate in a series of workshops aimed at reducing rural crime costing the state's communities millions of dollars annually.
NSW Farmers Association said farmers will be better equipped to tackle rural crime and protect their property with the help of 26 new police workshops announced for regional New South Wales.
NSW Farmers has been awarded more than $165,000 by the NSW Government to go towards the delivery of the Security Assessment Workshops during Rural Crime Week 2018, possibly in August. The workshops will be facilitated by NSW Police Force rural crime investigators.
Farmers will be able to attend workshops across the state – from Dareton in the West, Moree in the North, and Bateman's Bay in the south. Participants will come away from each workshop with practical solutions to help them protect their property and livestock, NSW Farmers said.
NSW Farmers' policy adviser, Isabella McDougall, said rural crime costs millions of dollars every year and has economic, social and personal impacts for people living in the country.
"For the first nine months of 2017 the cost of livestock theft to farmers was $2.328 million.
"Preventing rural crime is essential to build a prosperous agricultural sector and vibrant regional communities," she said.
"This grant provides a unique opportunity to strengthen community engagement, increase reporting of criminal activity and trespass, and ultimately reduce crime."
NSW Police Force rural crime sponsor Assistant Commissioner Geoff McKechnie said it was hoped the workshops would improve communications between police and farmers.
"It's very much about opening up the communication lines and putting faces to names, establishing those contacts, exchanging details to that people in their communities know who to go to for expert advice when they require it.
"Certainly from our perspective it's really about the ability to tap into an audience of producers and people in the industry and be able to deliver to them as much relevant information as we possibly can in a short period in conjunction with NSW Farmers."