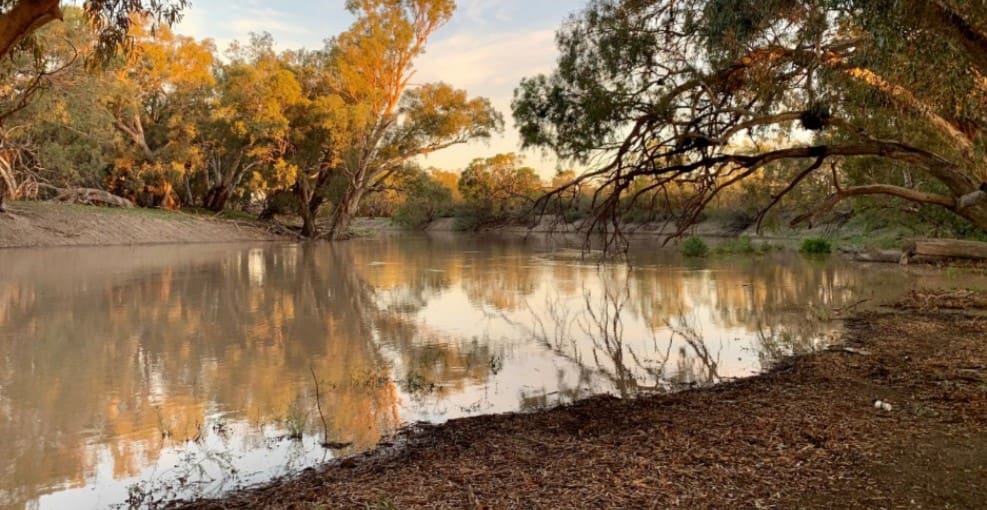 LANDHOLDERS and community groups in targeted NSW northern Murray-Darling Basin areas have been invited to apply for funding for on-ground projects through the NSW Fencing Northern Basin Riverbanks Program.
The program is targeting riverbanks along the Darling, Macquarie, Little, Bell, Gwydir, Macintyre and Dumaresq rivers.
Second round of expressions of interest are being sought from with landholders from the central tablelands, central west, north-west, northern tablelands and western Local Land Services regions.
NSW Fencing Northern Basin Riverbanks program manager Michelle Kelly said as was seen through the first round of EOIs, this program is making a real difference by providing grass roots projects to local landholders and community groups to deliver.
"To date, landholders have committed to protecting 216 km of riverbanks which will keep livestock safe while improving water quality and fish habitat, along with managing 5,785 hectares of riparian areas.
"While there is more to be done, these are great outcomes, particularly when considering the challenging circumstances faced by landholders and local communities since the launch of the program last year," she said.
Ms Kelly said the program represents a win-win opportunity for primary production and the environment and encouraged all eligible parties to submit an EOI.
"All of the activities will greatly assist our farmers and community groups as they continue to recover and confront challenging circumstances including floods, seasonal conditions and Covid-19," Ms Kelly said.
"Some of the activities available for funding through this program include exotic woody weed control, revegetation and erosion control works that protect native fish and contribute to a healthier river system."
Local Land Services is delivering the program in NSW and can provide interested parties with dedicated support officers to assist with the development of projects on their properties and to meet the program's guidelines.
EOIs close on Friday, 26 August 2022. To find out more, or to submit an EOI, visit www.lls.nsw.gov.au/fnbr. The Fencing Northern Basin Riverbank program is part of a $15 million investment the Australian Government has committed to NSW and Queensland.