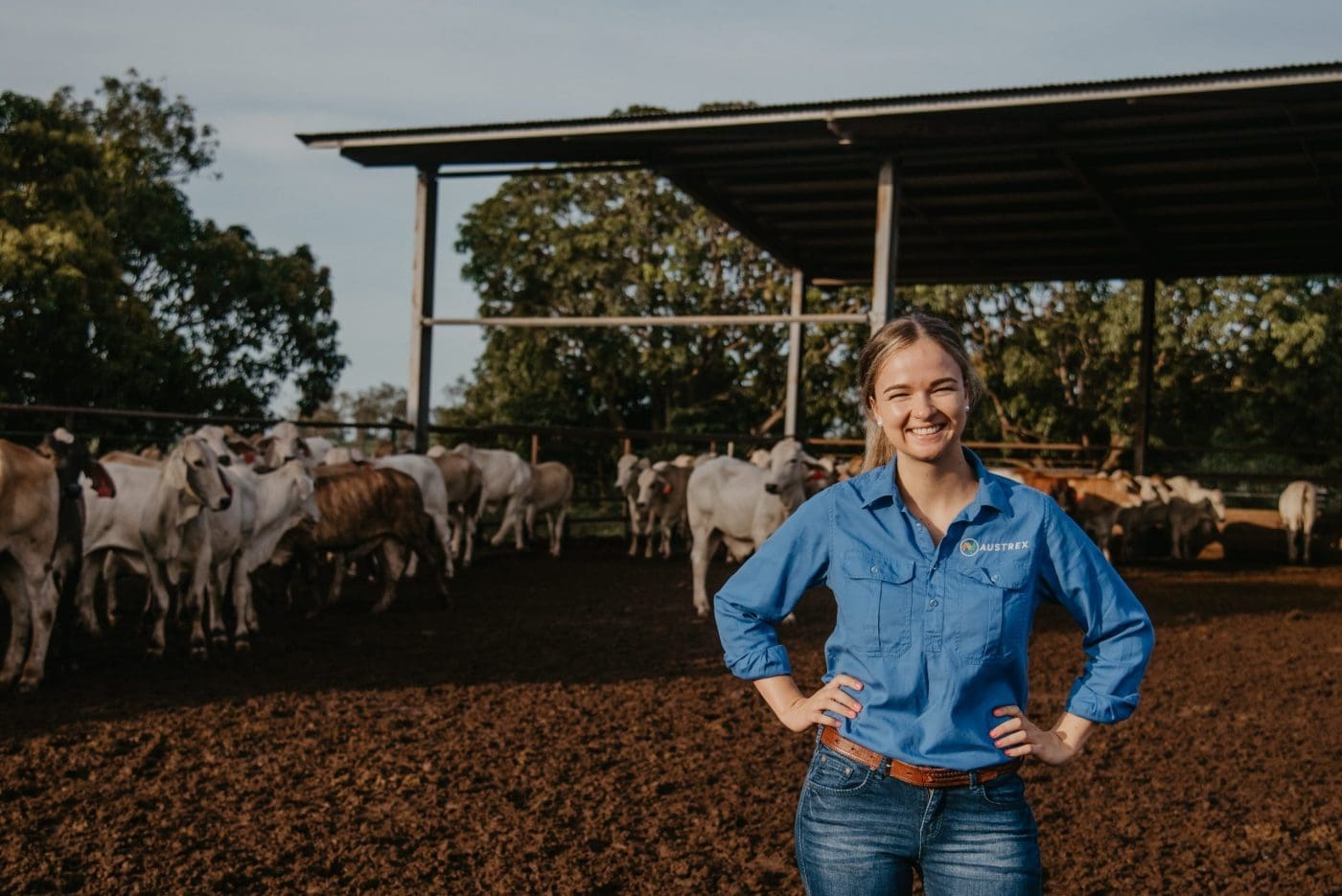 THE Australian Livestock Exporters' Council has opened nominations for the Livestock Exporter Young Achiever Award, supported by Nutrien Ag Solutions.
The award is given to a person of 35 years of age or under, actively working in the livestock export industry who has the commitment, drive and enthusiasm to make a strong contribution to the industry's future.
The successful nominee will have the opportunity to attend the Australian Rural Leadership Foundation's TRAIL Emerging Leaders program in March with flight and travel costs covered.
Australian Livestock Exporters' Council CEO, Mark Harvey-Sutton said the award highlights how important it is to recognise the young leaders working in the industry.
"We know there are some outstanding emerging leaders working within the industry that are contributing now but will also make a positive impact in the future. We want people to recognise those staff, colleagues or peers by making a nomination," he said.
Tom Breen, Nutrien Ag Solutions General Manager, Customer and Business Services said Nutrien Ag Solutions is pleased to continue its support of this award.
"I'm looking forward to getting to know the 2022 nominees and encourage those working in the live export industry to nominate members of their team who are committed to best practice and the industry's long term sustainability and success," he said.
The award will be presented at the LIVEXchange conference in Darwin on 10 November 2022.
Source: ALEC