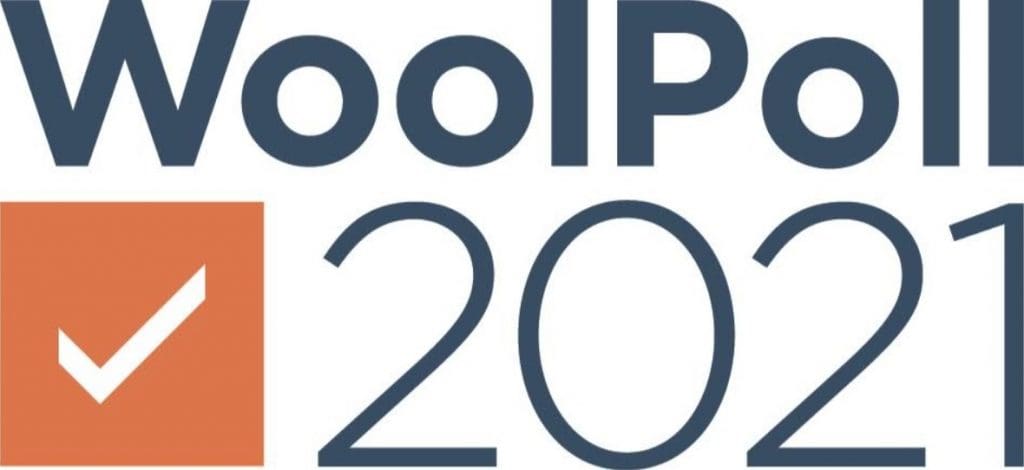 VOTING deadlines in the latest WoolPoll levy ballot and for Australian Wool Innovation director elections will not be put back, despite postal delays in document deliveries to some growers.
Australian Wool Growers Association director and AWI board candidate Chick Olsson said several growers had not received their WoolPoll voting papers due to Australia Post delays, meaning many will be forced to vote online.
He was concerned about the ability of elderly growers to vote online and whether many would be able to meet the WoolPoll and election deadlines.
"We believe the annual general meeting should be delayed, because it is virtual."
Mr Olsson said he notified AWI company secretary Jim Story on 13 October that some growers had not received their WoolPoll voting papers.
"AWI has been informed that Australia Post is experiencing longer than normal delivery times due to Covid-19," Mr Story said in response.
"It is important to note that the voting papers are not necessarily needed to vote. Levy payers can vote online at www.WoolPoll.com.au and can call 1800 990 365 if they need assistance."
An AWI spokesman has confirmed that WoolPoll voting papers were sent out on the day the ballot opened on September 13. Voting closes on November 5.
The AWI director election and annual general meeting papers were mailed on October 12, more than five weeks before the AGM on November 19, the spokesman said. He said the company had considered that the postal delays might delay shareholders' receival of voting papers.
"The minimum period by legislation for sending out AGM voting papers is 3 weeks.
"AWI is not alone as a company communicating with shareholders at a time of postal delays," he said.
"Our decision to add an extra two weeks to the delivery schedule was the right thing to do."
The AWI spokesman said the deadline for receival of election votes and AGM resolution papers would not be deferred.
"No, online voting capacity is available for the AGM, as is the case with WoolPoll.
"AWI will continue to communicate regularly with shareholders about how they can vote."
WoolPoll 2021 chairman Steve Bolt said WoolPoll papers were sent out the same week that the ballot opened, "in line with regulations set out by the Federal Government."
"The Voter Information Memorandum and AWI Growers Document were both made available online in August."
Mr Bolt said reports of delays started filtering through to WoolPoll panel members in early October, with most of these reports coming from Western Australia.
"However, follow-up with growers by WoolPoll panel members has indicated that those experiencing delays have since received their voting papers.
"Email correspondence was sent to all registered shareholders the week of 20 September encouraging growers to vote online," he said.
"Follow-up email correspondence was sent to WA wool growers last week which provided instructions on how to vote online and where they could find their shareholder number to do so.
"The WoolPoll panel does not believe this is a significant enough issue to delay the closing of the ballot," Mr Bolt said.
"Growers can vote online today."
New South Wales wool grower and former AWI director Paul Cocking said AWI "had history" on the issue of delays to voting paper arrival, including in 2017, when he lost his seat on the AWI board, and AWI said it would investigate the issue.
"But there was never an inquiry and I never heard anything.
"It's the same thing again, you can't just blame COVID."
Mr Cocking said growers would need their shareholder reference number on their voting papers before they could vote online.
"I don't think they can it over the phone, so how do they get it?
"They say there are things in place, but I really wonder how these things are in place."