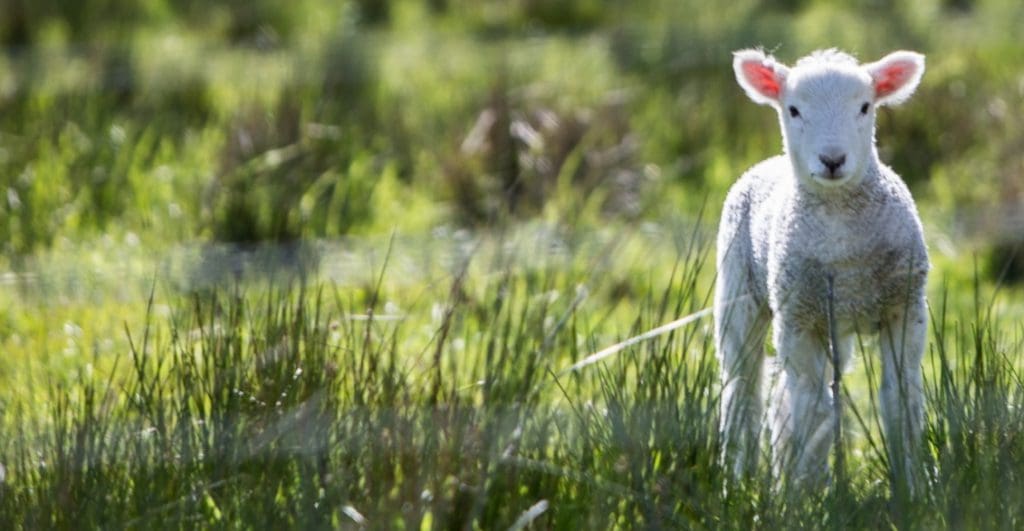 NEW Zealand's lamb crop is estimated to fall 2.4 percent this year, with a decline in the number of breeding ewes, according to the country's annual stock number survey.
Beef + Lamb New Zealand (B+LNZ)'s annual stock number survey between 30 June 2018 and 30 June 2019 indicates there are now 27.4 million sheep and 3.8 million beef cattle in the country.
The North Island lamb crop is estimated to decrease 1.8pc, largely driven by fewer breeding ewes available and fewer hoggets run with rams. The South Island lamb crop is estimated to decrease by 3 per cent to 11.56 million head, also due largely to fewer breeding ewes available. With 16.97 million ewes, each one percentage point change in breeding ewe lambing percentage is equivalent to around 170,000 lambs, B+LNZ said.
New Zealand's beef cattle herd increased by 2.6 percent between 30 June 2018 and 30 June 2019, while the sheep flock increased by 0.4 percent, according to the survey by B+LNZ's Economic Service.
Otago and Southland were the fastest growing regions in beef cattle, up by 12.9 and 12pc respectively, due to high pasture growth and feed availability encouraging farmers to keep cattle on hand over balance date.
The growth in the number of total sheep was more subdued, with little variability by region.
B+LNZ Economic Service chief economist Andrew Burtt says a drier summer and late arrival of rain in autumn reduced feed availability during the middle of the season in the North Island.
"Not all livestock types increased, as fewer ewes and cows were mated after a season of strong prices encouraged farmers to send more livestock to processors, reducing the number of breeding ewes by 1.1pc and the number of breeding cows by 1.4pc.
"Ewes were in poorer condition than in 2018 due to less feed being available and dry conditions through summer."
The total number of hoggets increased 3.4pc, largely due to strong increases in Northland-Waikato-Bay of Plenty (+9.2pc) and the South Island (+8.1pc).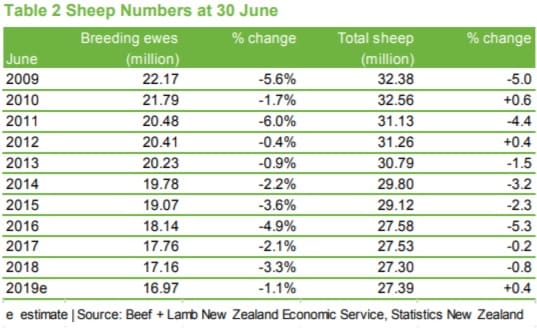 Click here to read the full Stock Number Survey as at 30 June 2019.