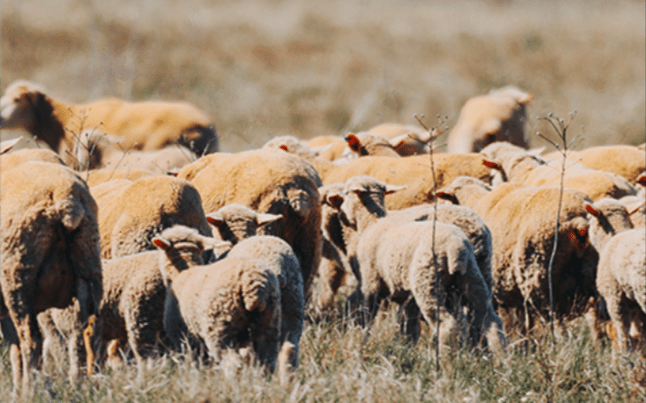 SENIOR and primary school teachers across Australia now have access to a range of new resources for students covering key aspects of the red meat and livestock industry.
The in-depth Australian Good Meat Education resources have been developed by Meat & Livestock Australia for the 2023 school year, covering all grades from Foundation/Prep to year 10.
MLA group stakeholder collaboration manager, Samantha Jamieson, said that the resources are linked to the current version 8.4 of the curriculum and the new version 9.0 of the curriculum.
"These resources are free and easy to access on the Australian Good Meat website and are designed to be used in both print and digital format," she said.
The cross-curriculum resources are designed to meet curriculum outcomes for Design and Technologies, Science, Mathematics, English, and Humanities and Social Sciences. Sustainability is a large focus across the resources to support this as a focus area in the Australian curriculum. In all, there are 178 new resources available for teachers.
Ms Jamieson said the education resources were designed to be interactive and engaging for students, being created in consultation with teachers to ensure the materials were practical and resulted in the best possible outcomes for students.
"By accessing the teaching resources on the Good Meat website, teachers will find resources such as instructional videos for teaching support, lesson plans, student activity worksheets, and supplementary classroom materials such as posters and more."
Primary Industries Education Foundation Australia (PIEFA) chief executive officer, Luciano Mesiti, said there was huge value in bringing agriculture into the classroom.
"Agriculture is innovative and evolving and full of exciting opportunities around maths, sciences, technology, and much more.
"PIEFA is excited to have worked with MLA on these resources," he said.
"It's great to be able to help provide these resources for teachers, and we encourage teachers all around the country to visit the website and make these resources work for them and their students."
Source – MLA.