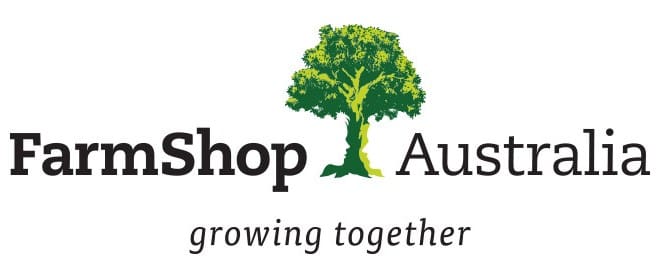 A NEW online farm merchandise venture featuring a large catalogue of market-leading inputs widely-used across the livestock industries has been launched.
Farmshop Australia (www.farmshopaustralia.com) site's product catalogue lists more than 7000 product lines covering cattle, sheep, horses and goats.
The website will act as an online buying portal offering animal health products, vaccines and parasite control lines; stock handling equipment; feed supplements; water infrastructure requirements; and general farm management tools and equipment.
The Farmshop Australia launch comes at a time when national rural service provider Elders has closed its own AgSure online merchandise portal.
AgSure was launched three years ago to considerable fanfare, but competed directly with Elders' 220 branches across the country – many of which themselves stocked an extensive merchandise range.
Farmshop is linked to vet network
A key feature of the Farmshop Australia model is technical support and broad product information and advice, provided through a number of channels.
The site has been created to connect livestock producers with experienced vets and others with specialist technical expertise through a library of helpful background articles containing topical information on animal husbandry and animal health issues; a question and answer platform; regular newsletters; and regular webinars on topical and timely livestock management issues.
Backing the Farmshop Australia business are well-known northern agribusiness identity Chris Evans and leading livestock veterinarian Dr Rod Stephenson, and their families, providing some of the necessary IT expertise.
"Online sales have been growing at 20 to 30 percent each year in Australia, so this is a logical progression for the livestock industry, and the channel is perfectly suited to beef and producers in rural and regional areas of Australia," Mr Evans said.
"Farmshop Australia connects purchasers of farm and pastoral products and manufacturers via the web site. Purchasers can view a wide range of products for sale and select those of interest. The purchaser lodges the delivery point and farmshopaustralia.com immediately responds with a price including freight and the delivery arrangements," he said.
"Our objective is to create an effective link between agricultural goods manufacturers and livestock producer buyers online.
"The model provided a value shopping experience where we can pass on our low overhead cost savings to the purchaser," Mr Evans said.
"In developing Farmshop Australia, we wanted to provide a value and learning experience for users," he said.
"To achieve this, we've co-opted a number of service providers to contribute to regular webinars.
"For example, we have seven veterinary practices spread across the northern beef cattle industry which will provide regular advice on improving northern beef industry productivity."
Source: Farmshop Australia.