​Applications are now open for grants of up to $20,000 or $50,000 for events and initiatives to strengthen communities and capability for drought preparedness.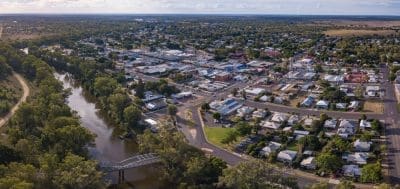 ​The grants are one of 5 program elements that are part of the Future Drought Fund's Helping Regional Communities Prepare for Drought Initiative which aims to build strong networks and local leadership in agriculture-dependent communities.
Department of Agriculture, Fisheries and Forestry Deputy Secretary, Rosemary Deininger, said that the new grants will benefit communities across Australia and help support those facing impending drought.
"The Australian Government committed over $2.5 million in funding to support community events, training initiatives, community infrastructure, development and learning initiatives that assist local people to prepare for future droughts effectively," Ms Deininger said.
​"This round of grants sees $1.38 million in grants of up to $50,000 for eligible projects in the NSW Far West, the NT's Tablelands and Arid Lands, and WA's Great Southern local government areas, and $1.20 million in grants of up to $20,000 for eligible projects in agriculture-dependent regions nationwide.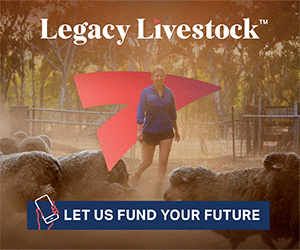 "Australia's regional communities know better than anyone that droughts will become more frequent, severe and longer lasting, and we want to ensure that they are supported and ready for when they do.
"These grants offer regional communities dependent on agriculture production with opportunities for social connection, engagement and wellbeing through events and initiatives, while giving the added bonus of building their capacity to withstand drought."
​The first round of grants is now open and closes on 14 November with successful projects to be announced in early March 2024. The second round will open for applications in February 2024 and close in late March. Unsuccessful applicants from Round 1 may reapply in Round 2.
"I encourage any community-based organisations across remote, rural and regional Australia to apply for the grants," Ms Deininger said.
Source: Department of Agriculture, Fisheries and Forestry. For more information on the small network grants, including region and project eligibility criteria and how to apply, visit the Foundation for Rural Regional Renewal website.